Neuromodulation technologies
In addition to our clinic based neurotherapy, we offer complementary technologies which can support and enhance the improvements in your brain performance.  We are happy to explain the advantages and assist you in their use.
Heart Rate Variability Training
Experience science-based technology and programs for taking charge of your life.
Proven to help you reduce stress and anxiety by increasing your inner balance and self-security.
Learn to access your heart's intuition to become the best version of yourself more often.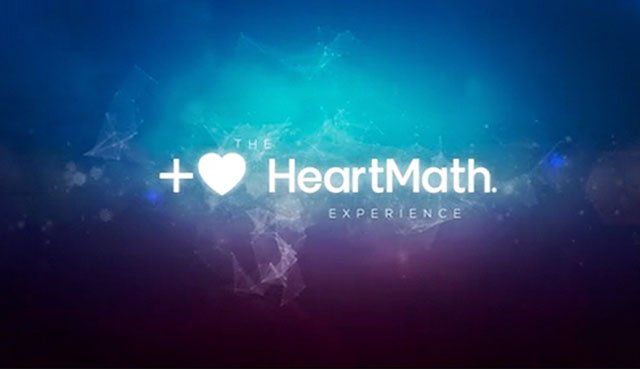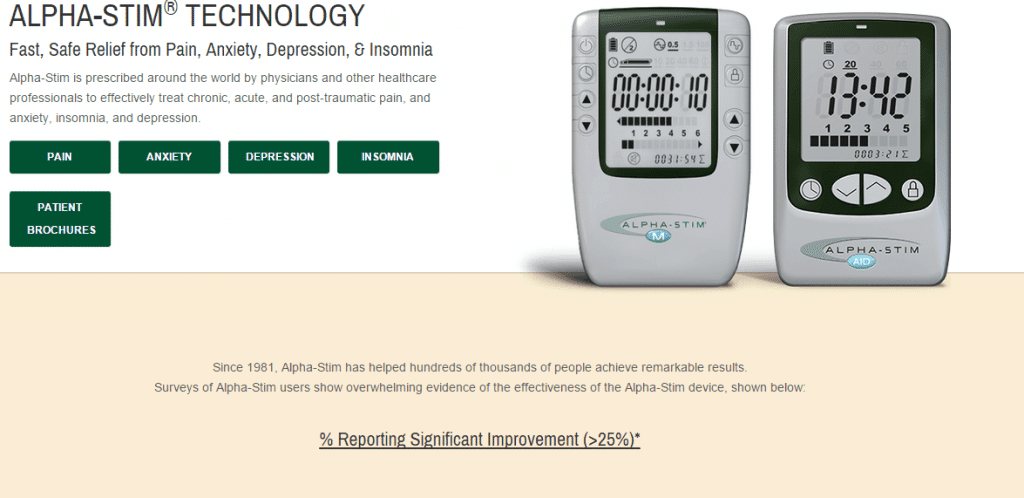 Treatment for anxiety, insomnia, depression, and pain that's proven to work
The Alpha-Stim electrotherapy device is proven effective and safe for pain management and treatment of anxiety, insomnia, and depression. It  has no lasting side effects, no risk of addiction, and no danger of interaction with medications. Alpha-Stim helps you fight both the sleepless nights and the overwhelming sadness that can make it hard to get out of bed in the morning. It relieves both your nagging lower back pain and the constant burden of stress. Results are long lasting and often immediate.
The Vielight is a wearable device that uses light to stimulate your brain's mitochondria, the energy centers of all cells, to work more efficiently.  This extra energy is useful for all areas of brain function.
Photobiomodulation therapy is defined as the utilization of non-ionizing electromagnetic energy to trigger photochemical changes within cellular structures that are receptive to photons. Mitochondria is particularly receptive to this process. At the cellular level, visible red and near infrared light (NIR) energy are absorbed by mitochondria, which perform the function of producing cellular energy called "ATP". The key to this entire process is a mitochondrial enzyme called cytochrome oxidase c, a chromophore, which accepts photonic energy of specific wavelengths when functioning below par.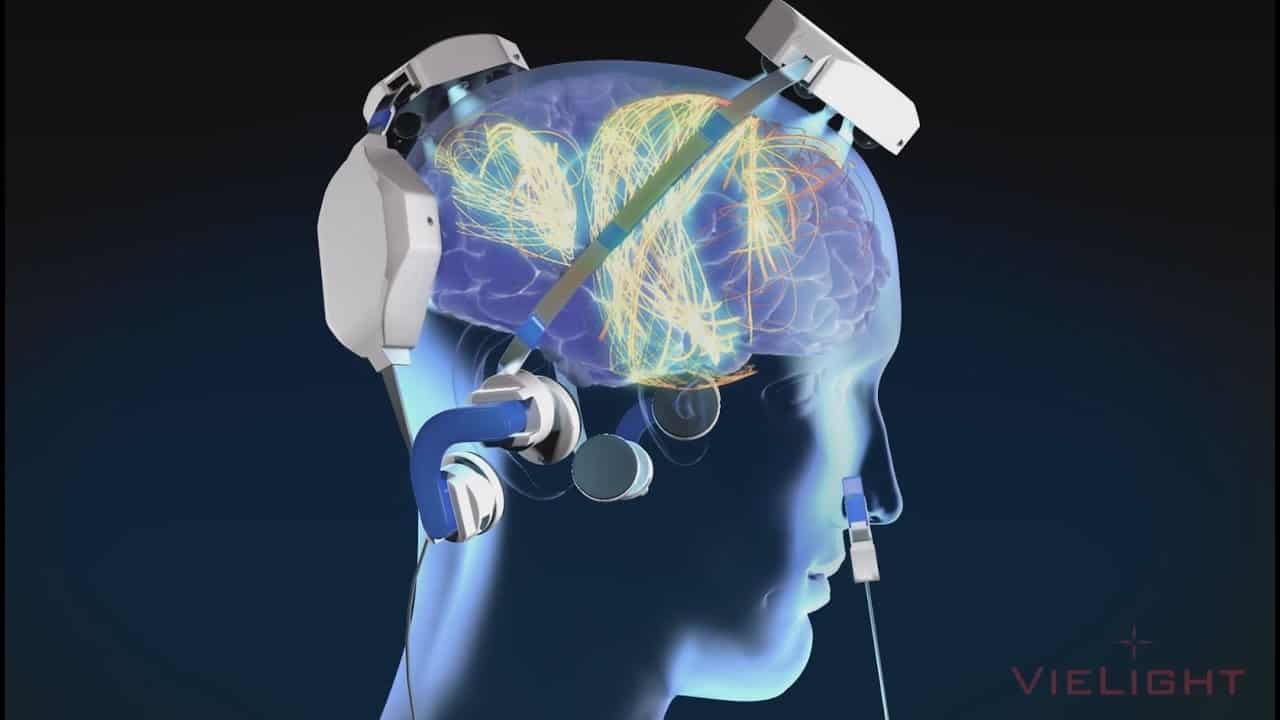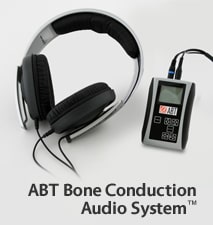 Schedule a Discovery Call Now
Schedule a no-strings 30 minute Discovery Call with John Mekrut to see how our program can help you achieve your goal.