The Balanced Brain
Neurofeedback Centers
Improving Brain Performance since 2007
We are neurotherapy specialists. Neurofeedback and biofeedback is what we do and all we do. We have over 15 years of combined experience and have logged thousands of hours helping hundreds of people like you improve their brains.
Our deep understanding of neurofeedback comes from rigorous study of the latest research on the neuroscience of brain function— to better understand your brain and its innate drive for self-regulation, the cornerstone of good mental and physical health.
Our expertise with several cutting-edge brain performance technologies gives us a wide range of neuro/biofeedback tools to use in planning an individualized program best suited to your needs and goals. Our goal is to have you functioning at your peak as quickly as possible — life awaits!
We've expanded to locations in North Hollywood and Beverly Hills, and can now better serve clients from Brentwood, Westwood, Hancock Park and West Hollywood to Toluca Lake, Studio City, Sherman Oaks & Encino and many surrounding areas.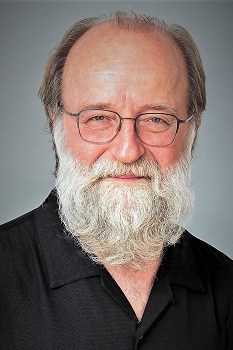 Every client is a new challenge and it is immensely gratifying to see their symptoms recede, to see their lives change in a few short months.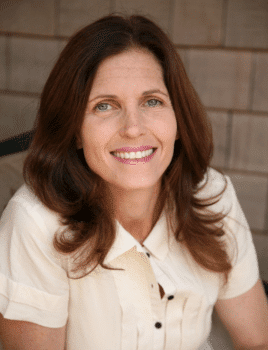 It is a privilege watching relief and joy return to my clients as they become their best selves. Neurofeedback is an incredibly elegant tool allowing me to tailor a plan for every individual I work with.
New additions to the Balanced Brain Team!
My sincere desire is to provide clients a path to relief from ADHD, Anxiety, Stress, and mental/emotional dysregulation while helping to improve sleep, memory, educational performance and neuroplasticity; ultimately to re-engage with vibrant life!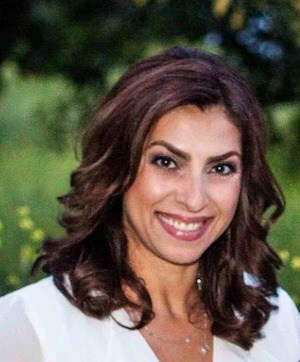 She believes that helping others and improving their quality of life is the greatest sense of fulfillment one can experience.
What is Neurofeedback and how can it help me?
Neurofeedback is a brain training technique that has been used and studied for more than 30 years. Due to improvements in computer technology, it can now be done in a clinical office. The human brain is designed by evolution to make quick decisions about what is important to you.  It does that to conserve energy (it uses a lot!) but often it acts on instinct, without you "thinking" about it.  Actually, only a tiny portion of our brain's activity is conscious, most actions are built into the wiring. Using a variety of technologies, neurotherapists encourage your brain to discover (or rediscover) neural pathways that provide the best possible performance for you, to "rewire" the circuits.  The effect is reduction or elimination of troubling symptoms of the disregulated state it currently exhibits and better regulated, calmer, more efficient performance. The technologies we employ are persuasive rather than demanding. There are no jolts of electricity or big magnets used to powerfully manipulate brain circuits but gentle, incremental changes are implemented by repeatedly showing your brain better ways of doing its work, showing it "shortcuts" to better performance which your brain readily adopts. Think of it as going to the gym, but for your brain. No matter what level of performance you currently have, neurofeedback can improve upon it by streamlining, and making more robust, the optimally healthy circuits you need to improve your life.  It's easy, has no side effects and is permanent.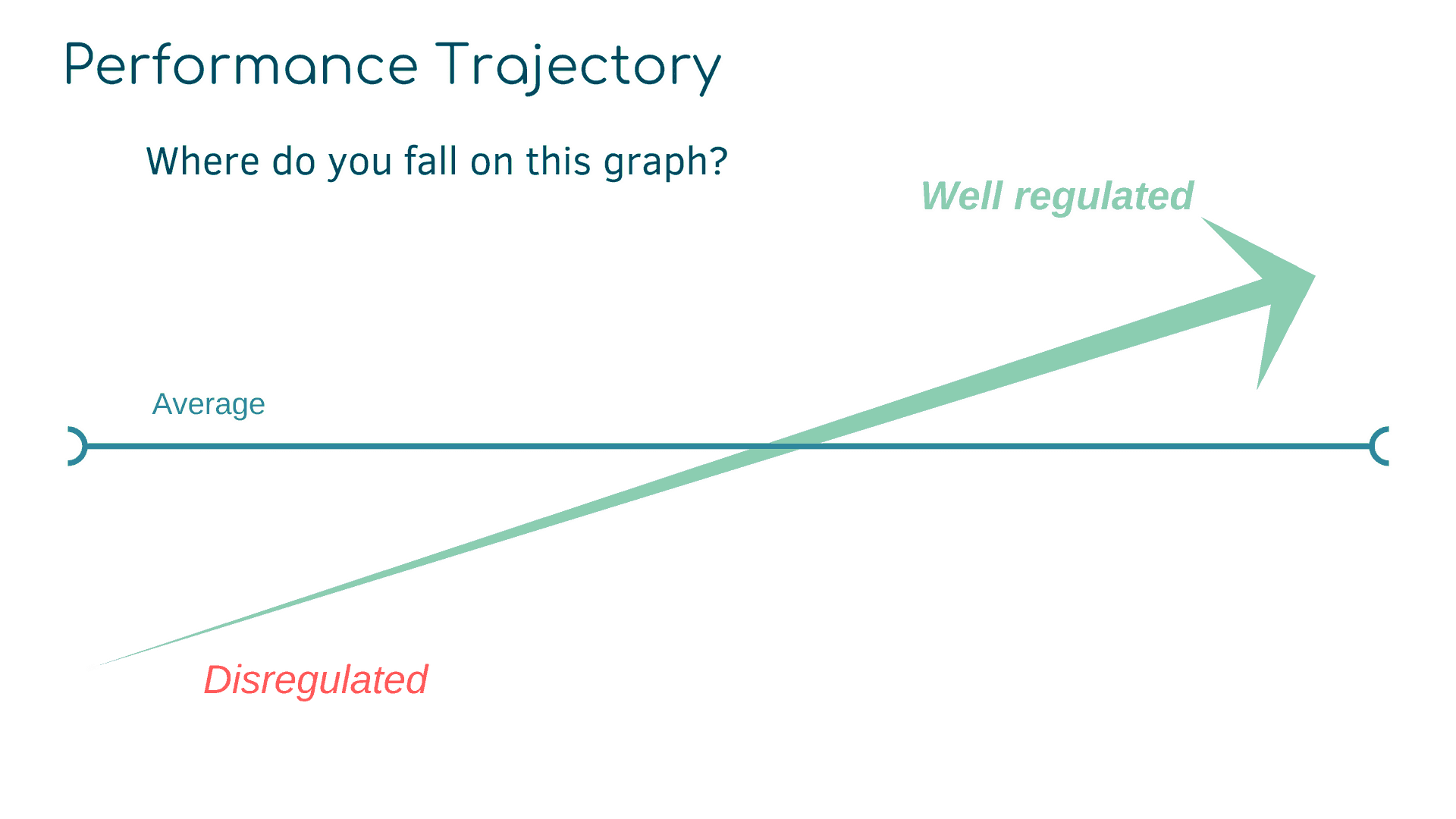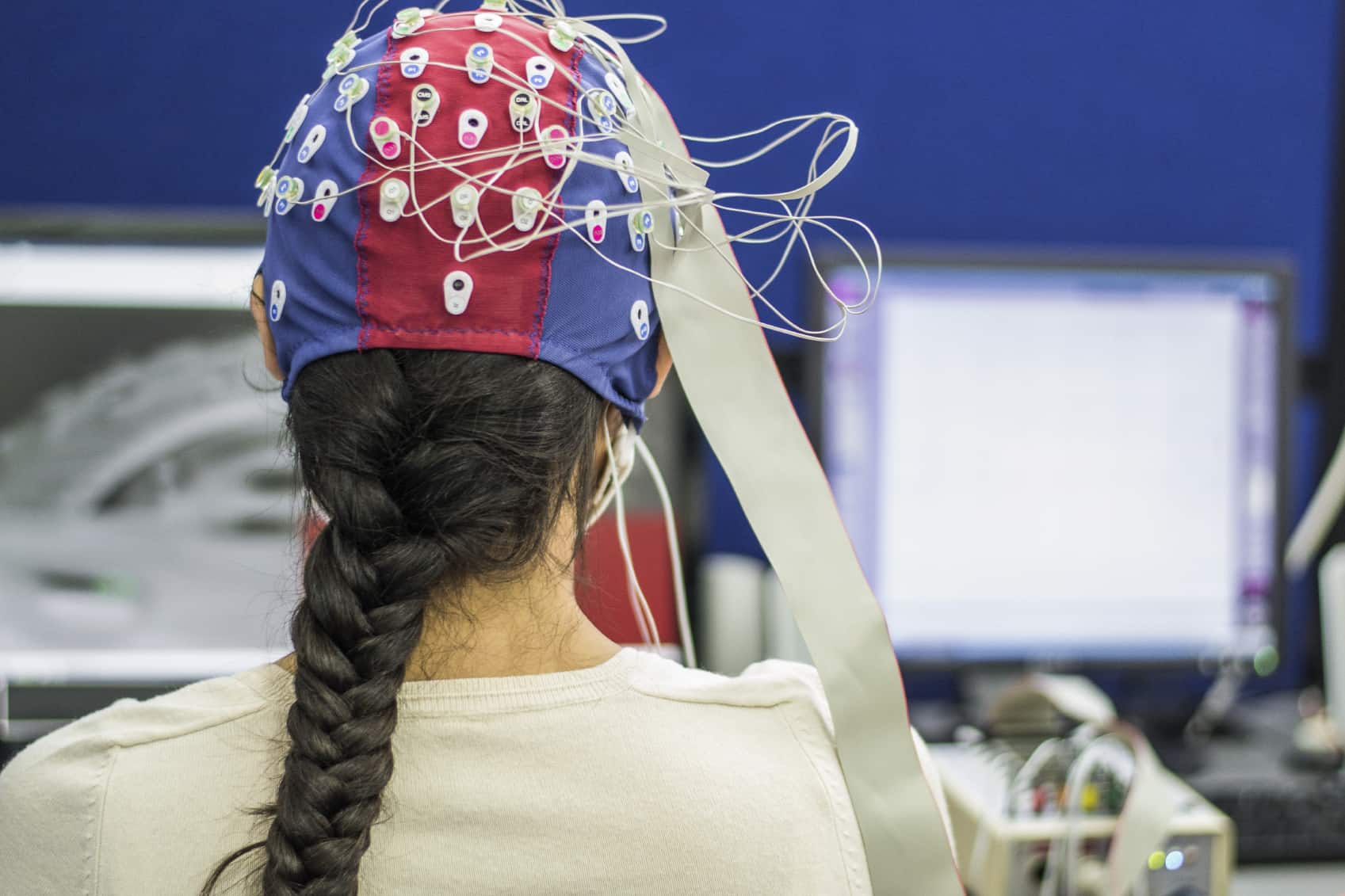 We use qEEG brain mapping technology to pinpoint areas of concern in your brain and to see post training results.
In order to optimize your training program we use a variety of assessments to get as much information as possible about your past history and current level of performance.  A lengthy interview and history is taken, symptoms are discussed as well as your goals and expectations. We may administer paper and pencil tests when needed to further illuminate your particular presentation.  Referrals to other practitioners is common in pursuit of your overall goals.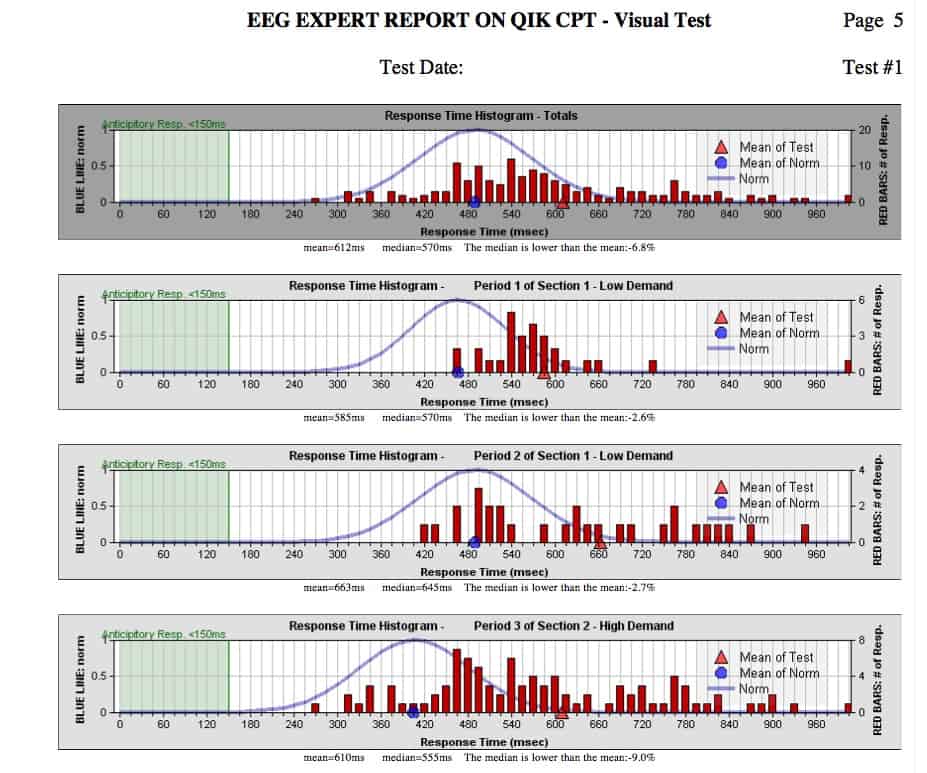 We regularly use the QIK test of variable attention for performance evaluation during training.
The Balanced Brain has expanded!
There are now two locations from which to serve you.
11650 Riverside Dr. Suite 4 North Hollywood, CA 91602
160 South Lasky Drive Beverly Hills