We're so glad you found us!
The mental health challenges you are struggling with can be overcome.
The medications you have been offered or are taking will not cure your problems, they just cover up your symptoms.
There is a better way, an approach which addresses the root cause, changing the way your brain itself operates.
You weren't born this way; it doesn't have to be your future.
Click the button below to start the journey to better brain health!
The best performance of your brain requires the functional integration of your mind and body. Our goal is to have you functioning at your peak as quickly as possible — life awaits!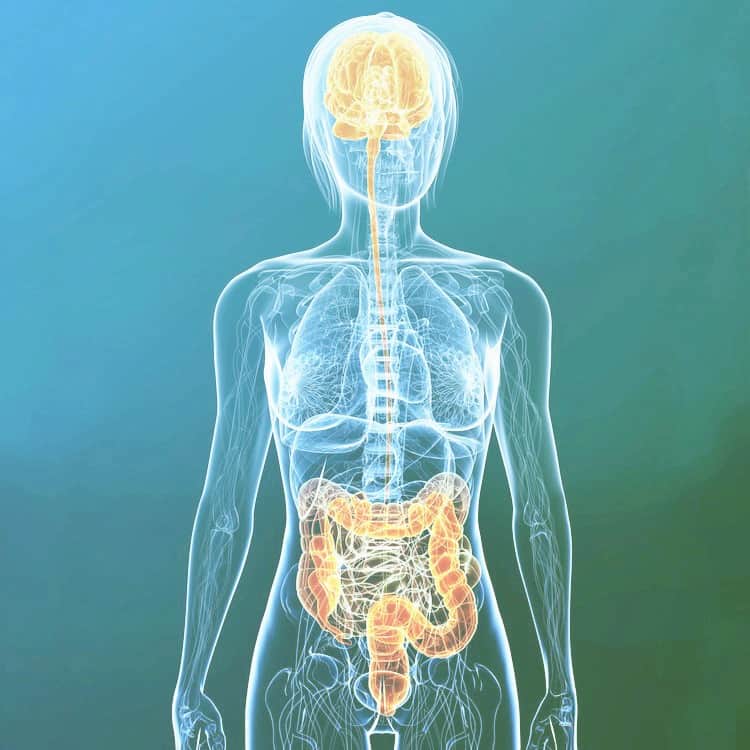 Brain circuit training with neurofeedback is our primary focus.
However, nutrition and lifestyle, proper sleep hygiene, belonging to a community and spiritual awareness are all areas of concern for us and we have resources to help you in all of them.
We design and implement an individualized program to revitalize and improve your resiliency and self-regulation with a combined approach to address the root causes of what challenges you.
Neurofeedback has been shown to reduce the symptoms of: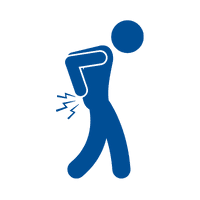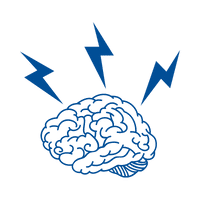 The result will be —Your Peak Performance!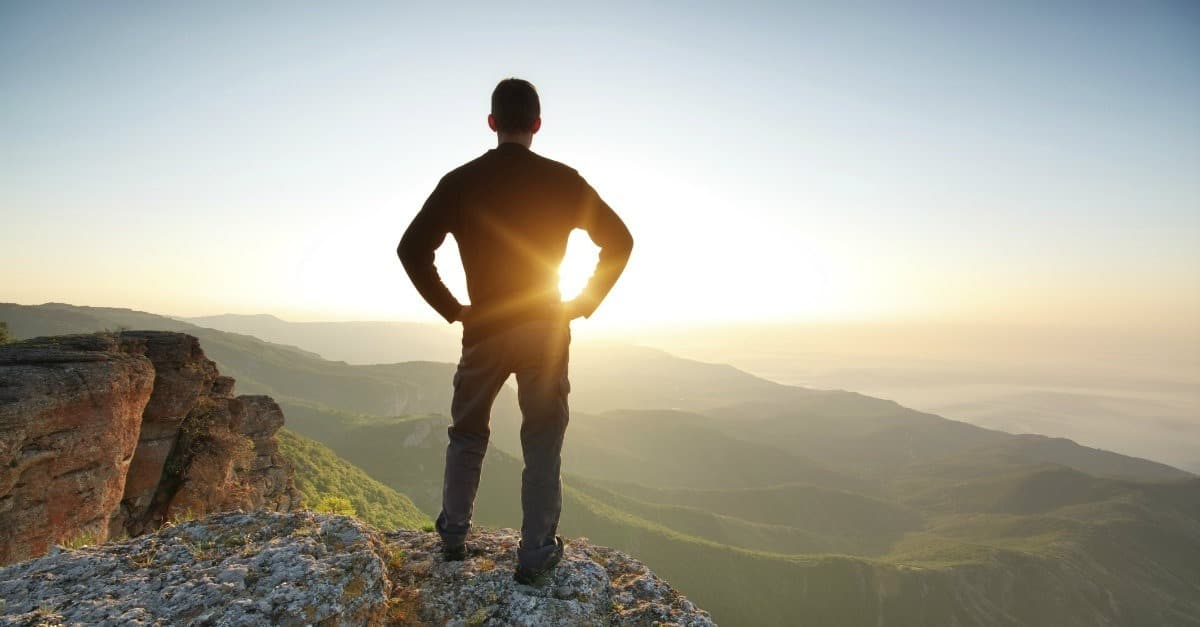 What we do here at The Balanced Brain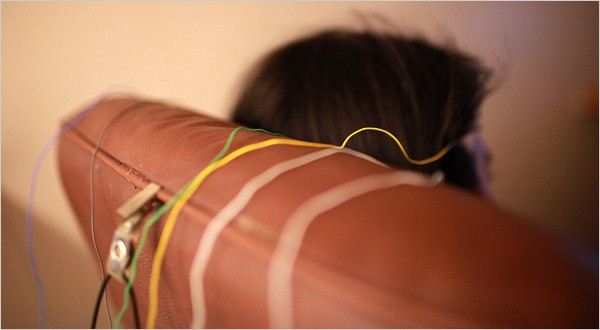 Neurofeedback
We employ two different and complementary forms of neurofeedback, Infra Low Frequency and Default Network Training.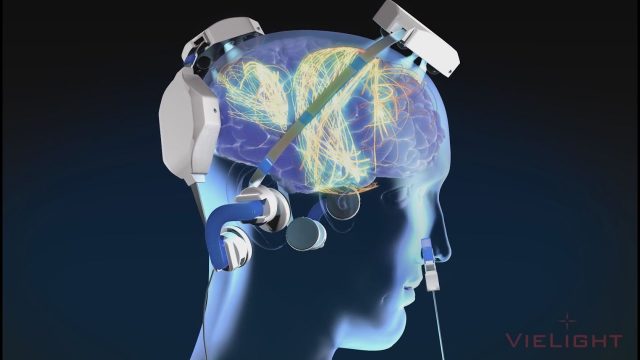 Neuromodulation Technlogies
Photobiomodulation with Vielight, The Listening Program, Alpha Stim, HeartMath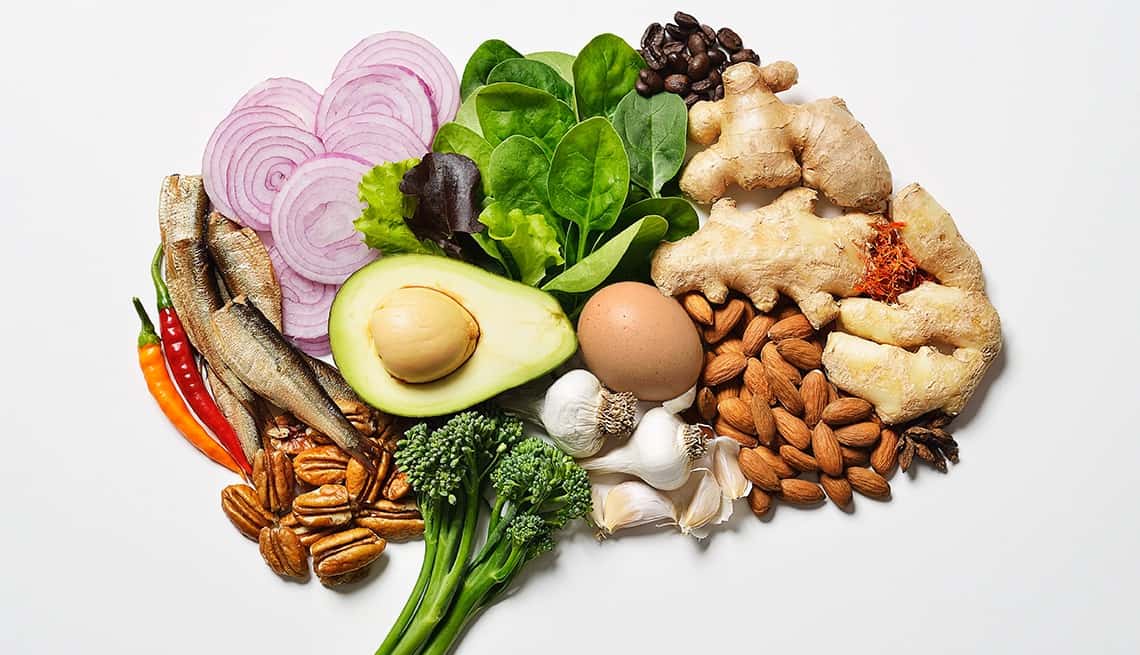 Health & Wellness Coaching
Work with our coach on diet and lifestyle, sleep hygiene, Heart Rate Variability training and accountability.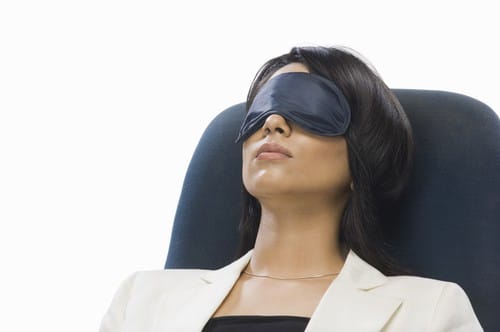 Meditation Training
Get a jumpstart or deepen your current practice
In addition to our extensive intake questionnaire, we employ sophisticated measurement tools to measure your brain's current and ongoing performance levels.
Both to guide our training and to track your progress along the way.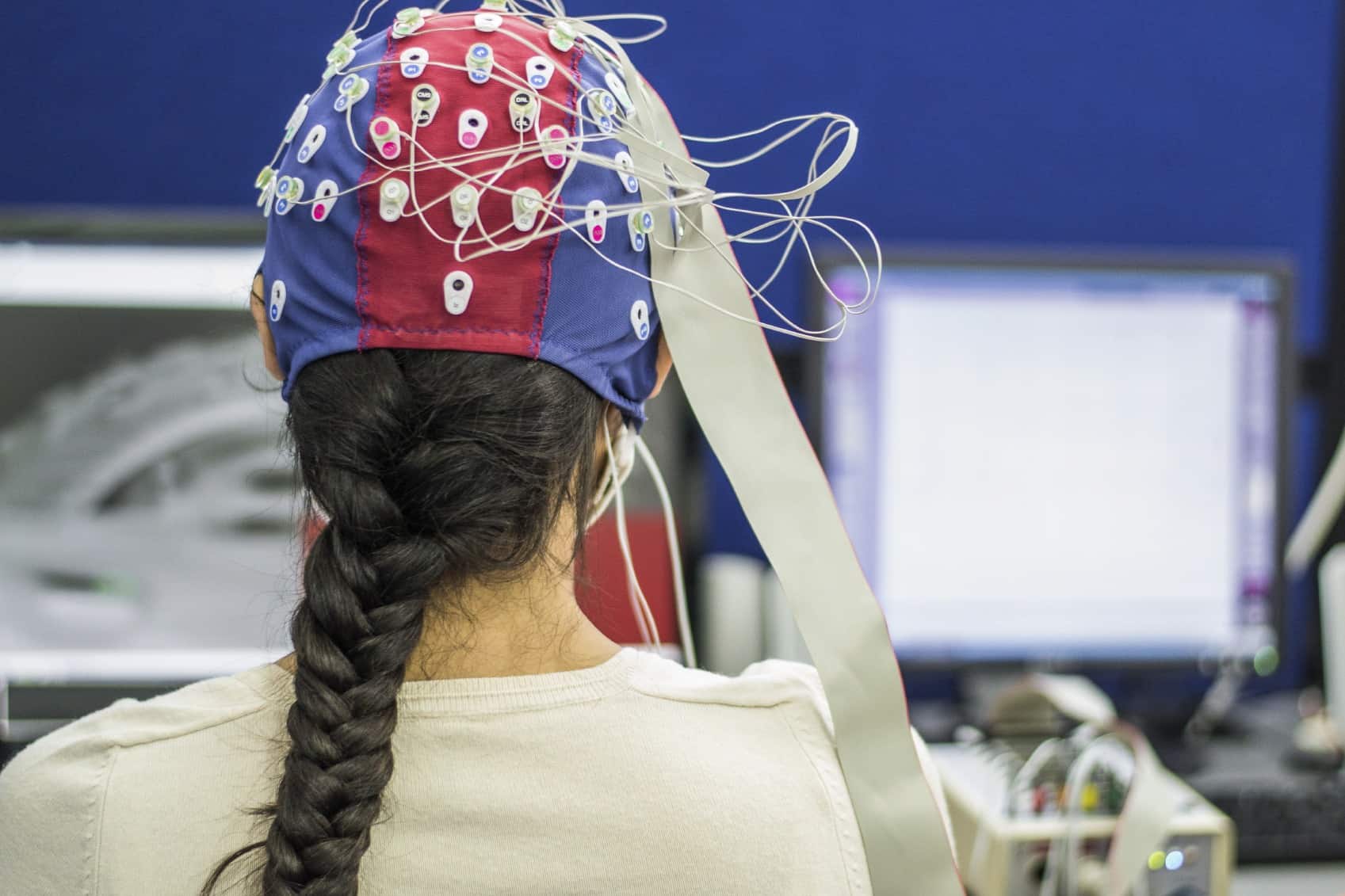 Quantitative Electroencephalogram
This 19 channel comprehensive brain analysis compares your brain to a database of high-performing individuals revealing your individual brain connectivity patterns.  From this analysis, we know exactly what areas of your brain to train, at what frequency, and for how long!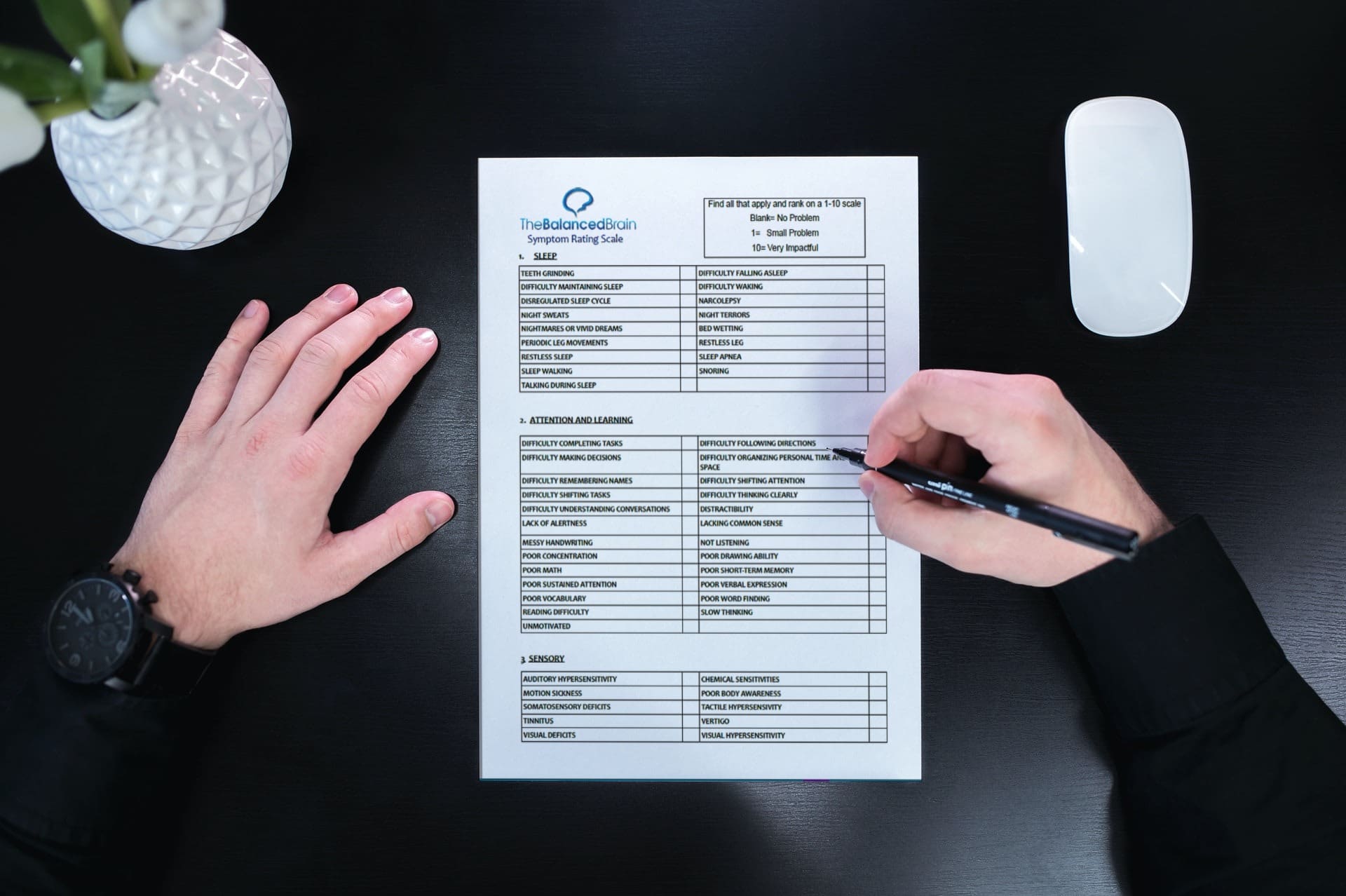 Symptom Rating Scale 
This quantitative scaling allows us to measure and track your response to the training over time.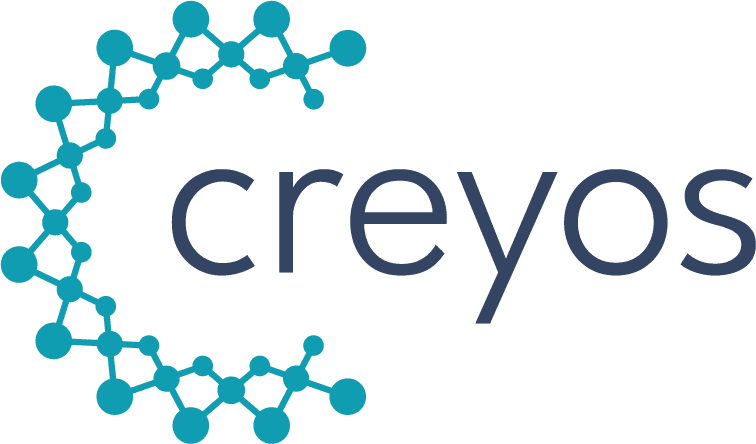 Cognitive Assessment 
This is a 45 minute home video-based cognitive assessment that gives you, and us, valuable information about your current cognitive performance.  It will identify specific areas of challenge and our training protocols can be modified to address those issues.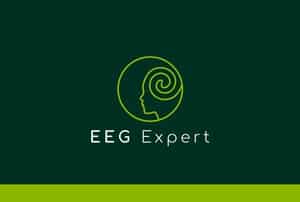 Continous Performance Test
We use the QIK test from EEG Expert to analyze several components of your attentional ability.  This 20 minute test measures the speed and accuracy of your brain and provides a detailed report on it's function.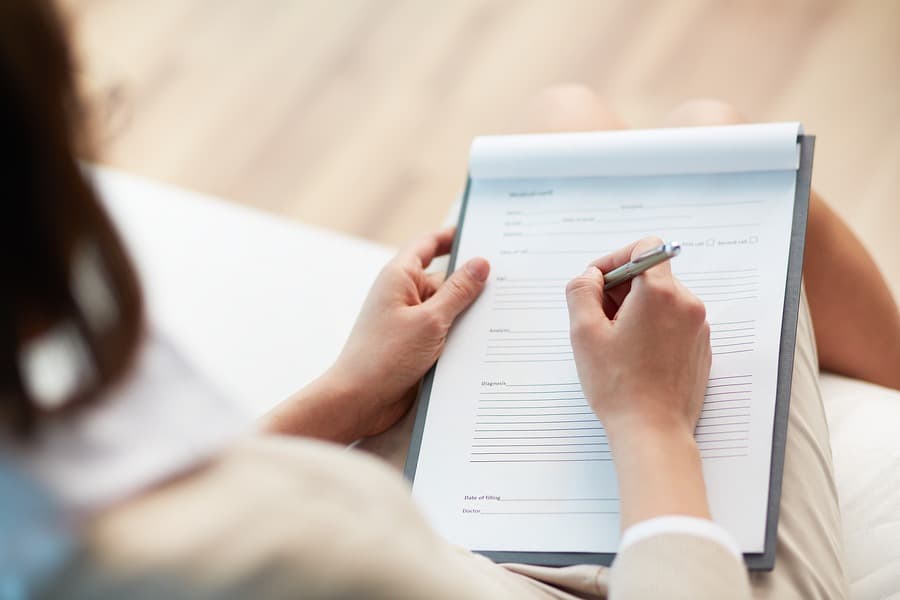 Lifestyle Assessment
A comprehensive look at diet and lifestyle issues that we know can impact the success of improving your overall health.  The brain can only work as well as what you feed it and how well you take care of it.
Neurotherapy is an investment in you becoming your optimized self. We are a fee for service provider and are mindful of the expense and time required to get you the results you need.
We have contracted with Advance Care Card, which specializes in health care financing and offers very advantageous programs from Discover Card to assist you in paying for your training program.
"Cleared the floor so I can do my dance"
The Balanced Brain team is the best!
I was thinking to myself "What the heck is neurofeedback??" That is, until I ran out of options and took the leap to try it for my panic attacks and anxiety. As I moved through the process it was hard to understand what it was doing but there was a growing calmness instead of anxiety every day. I was living in a constant state of fight or flight and neurofeedback helped me get a very strong baseline of calmness every day. I'm literally amazed at how it works and has stayed. Therapy, medications, but nothing has worked like neurofeedback. I highly recommend John and the team at The Balanced Brain and neurofeedback. They changed my life!
"I am happy, energetic, positive and myself AGAIN"
Before I met with John, my life was a wreck. Since our first e-mail exchange, he has shown nothing but compassion for my military service and conditions.
I couldn't focus, sleep, remain happy or at peace before I started doing NFB. 11 sessions in and I want to cry thinking of the progress I have made!
I am happy, energetic, positive and myself AGAIN. I can't believe I was missing out on this for years. John saved my life in so many ways.
He is also very flexible and works with your schedule. NFB works! I will never take medication again. Thank you for this life-changing experience!!!
"Give him 10 stars, John deserves 'em."
ADHD does not need to be medicated – you can train the brain to focus on what matters and disregard the rest.  My 7 year old went from distracted and disruptive to a focused and intent learner with normal classroom behavior.
Teachers, friends and family have noticed the changes in my awesome little man and I'm so happy I gave neurofeedback a shot before buying into drug therapy. No side effects, no life-long prescriptions, his brain is actually becoming stronger every session.
"The Balanced Brain changed our lives!"
The entire team is remarkable, professional and have a wealth of knowledge to share. I can't say enough good things about the individualized care they give my son. John has gone above and beyond to ensure my son gets the specific treatments he needs in an environment that is safe, comfortable and above all, caring. Without going into details about why my son started his sessions here, I will tell you that within a short amount of time we saw real, lasting changes. He no longer experiences crippling emotional states. He's focused, in control. It has improved our family dynamic and our lives in ways I cannot begin to express – except to say that starting our sessions with John has been the BEST decision I have ever made as a parent.
On top of all that, during this crazy time of COVID, they provide a clean and safe environment to continue treatment.  I'd give 10 stars if I could.
Do you ever feel like your thoughts are all over the place? Are you having difficulty concentrating or focusing on tasks? Have you noticed a gradual decline in overall brain performance? If any of these scenarios sound familiar, it's time to take action and make sure...
The Balanced Brain Neurofeedback Training Center
North Hollywood Office
11650 Riverside Drive Suite #4
North Hollywood, CA 91602