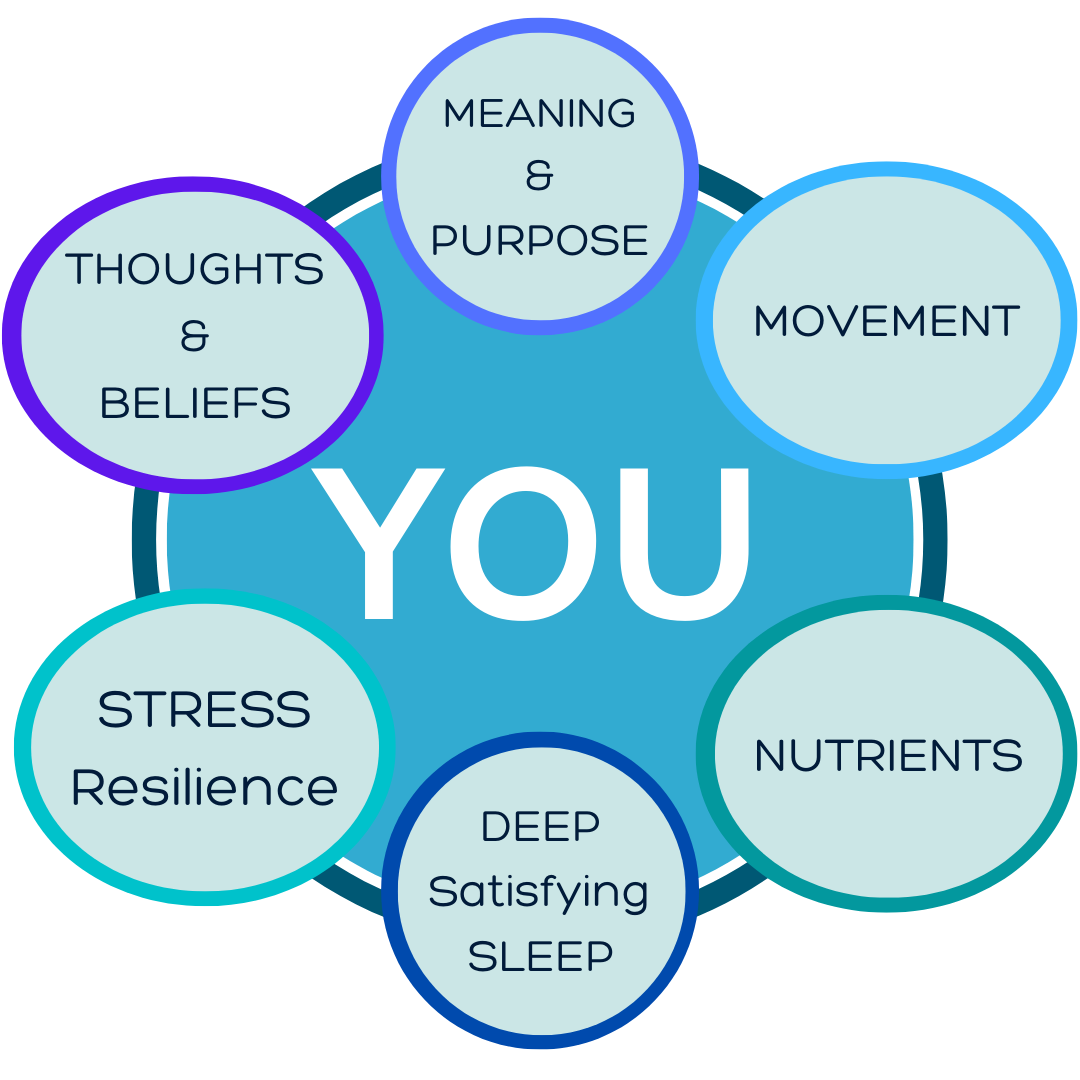 Our mission, here at The Balanced Brain, is to help you regain the balance you need in your life. To meet the ongoing challenges we all face with the confidence that your brain, the body which supports it, and the spirit that drives it, are equal to the task.
We're born with inherit capacity and resilience which, over time, can become out of balance.  That results in debilitating symptoms of those imbalances prevent you from moving confidently through life, knowing your system will support you.
Our integrated program of brain circuit training, addressing nutritional and lifestyle issues and psychospirtual insight will result in a better you.  One capable of achieving the goals you have set out for yourself in life.