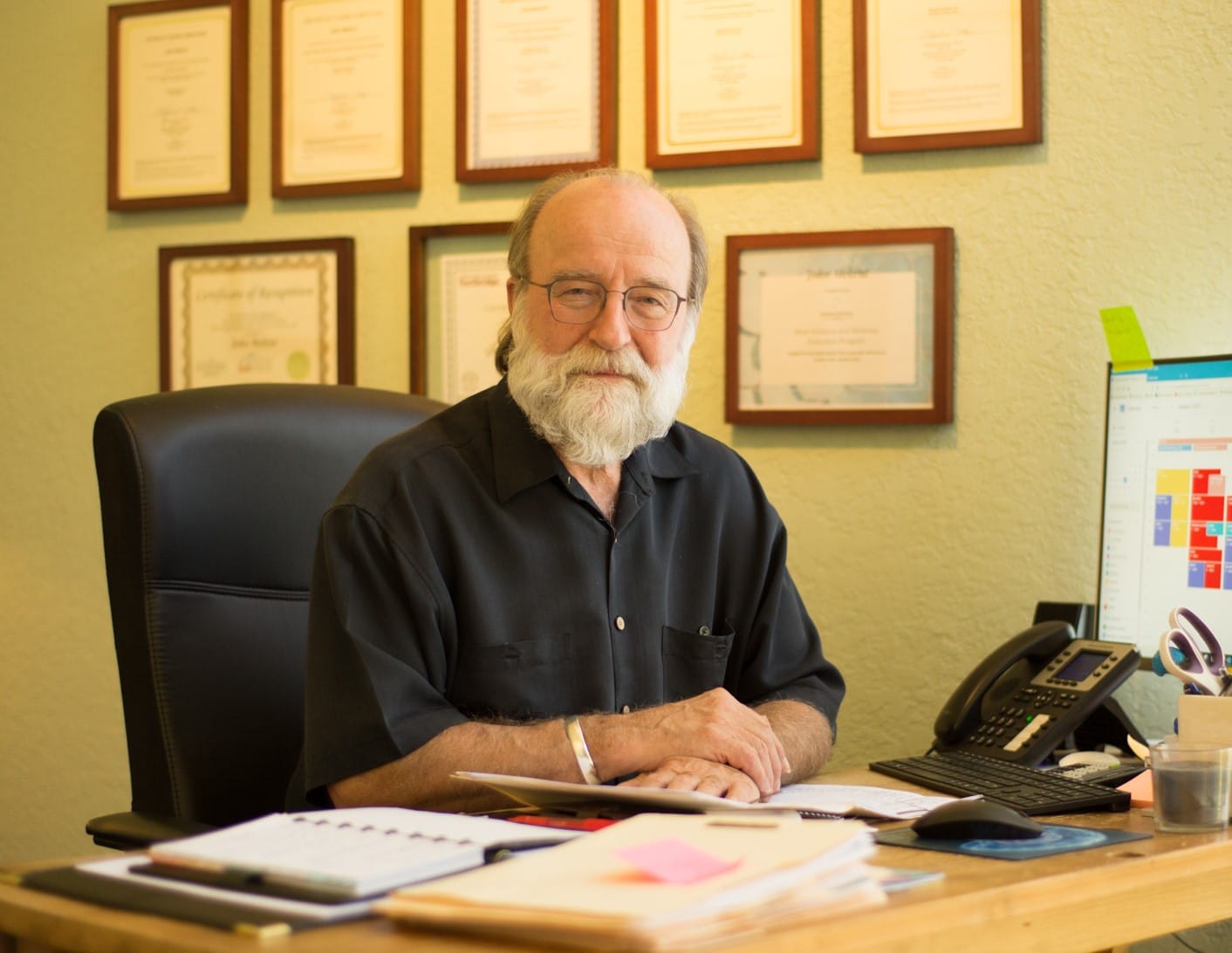 Hello!
I look forward to speaking with you, finding out what brought you here today, and how we can help you get on the road to better mental function.
No matter what you're challenged by, anxiety, depression, sleep problems, focus and attention issues, neurofeedback brain training will help remove those obstacles, that prevent you from being your best self..
Ready to get started?  Take care of YOU and schedule a Discovery call.
John Mekrut
Founder of The Balanced Brain
Schedule a no-strings 30 minute Discovery Call with John Mekrut
to see how our program can help you achieve your goal.
Contact Us
North Hollywood Office
11650 Riverside Drive Suite #4
North Hollywood, CA 91602