Madison MacEocain,
Functional Medicine Health Coach
FMHCA, CGP, HeartMath Coach & Mentor, 500 RYT
Madison MacEocain is a graduate of the Institute of Functional Medicine's Health & Wellness Coaching Academy (FMHCA), where she learned how some of the most prominent Doctors in the field of Functional Medicine approach chronic illness and overall health management. Her overarching focus is chronic inflammation and how the internal environment of the body and its systems is critical in healing from dis-ease.
She recently completed the Amen Clinic Brain Health Professional Certification program; Dr. Amen is a recognized leader in brain behavior analysis and supports the holistic framework of integrated approaches to support the best brain health and performance.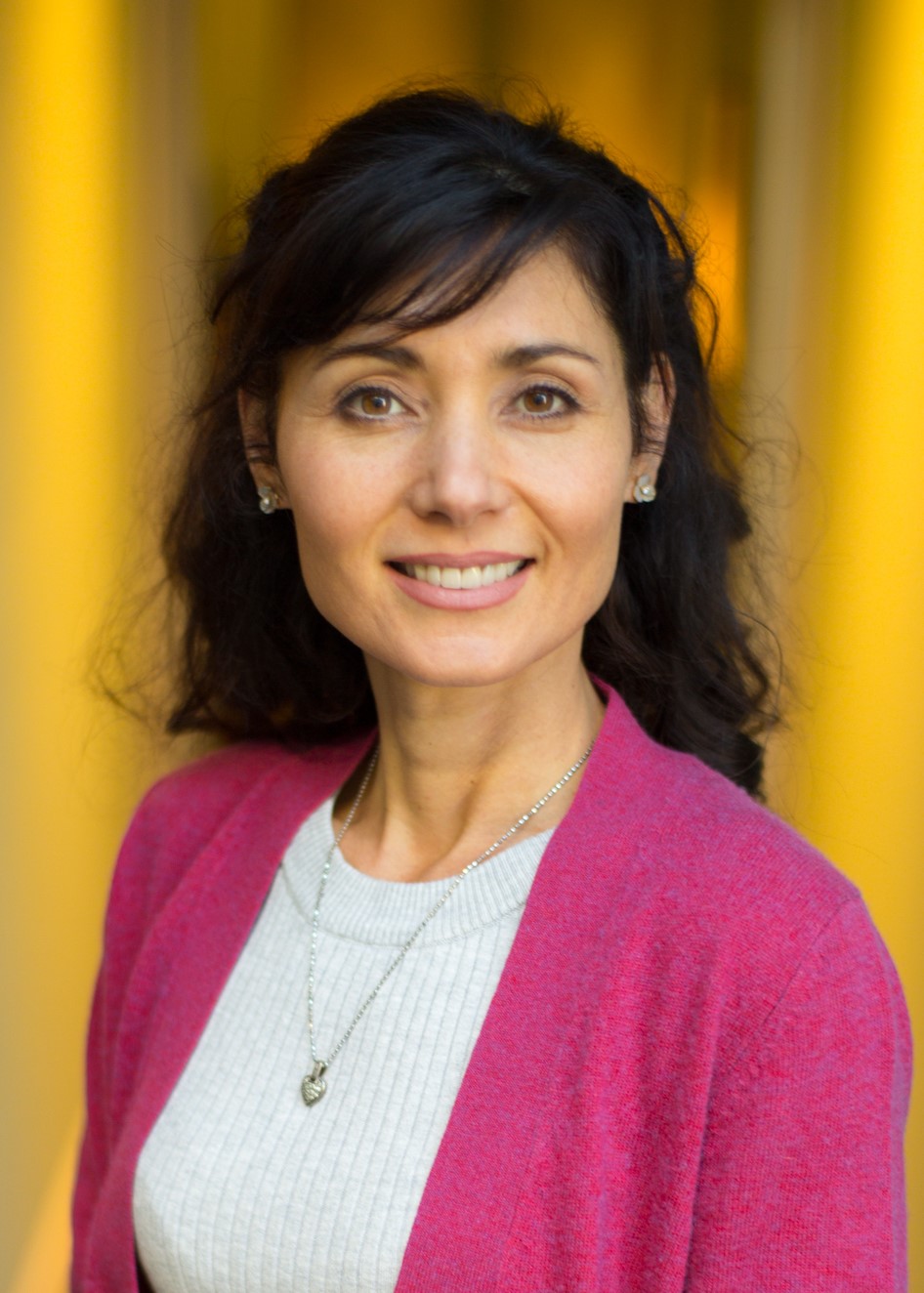 She is certified by The Academy for Addiction & Mental Health Nutrition in Amino Acid Therapy.  Since all addictive disorders and many mental health issues are driven by nutrient and neurotransmitter imbalances in the brain, they can often be successfully addressed without the need for psychotropic medication.
As a Certified Gluten Practitioner through Dr. Tom O'Bryan's training courses, she is trained to understand the symptoms of Non-Specific Gluten Sensitivity and work with those who have been diagnosed with Celiac Disease and other Gluten related conditions, guiding them in their new life without Gluten and healing from its effects on the body.
Education & Certifications
Functional Medicine Health Coaching Academy
Amen Clinic Brain Health Professional Certification
The Academy for Addiction & Mental Health Nutrition
Certified Gluten Practitioner
HeartMath Coach/Mentor
Yoga 500 RYT
Reiki Master
A graduate of Andrea Nakayama's Functional Nutrition Alliance, Madison has seen how the digestive system is critical to maximizing health transitions for inflammation management, IBS, autoimmune symptom relief, nutrient absorption, and weight management.
Madison has been helping people manage stress, since 2003, through Yoga and is a 500 RYT through the international association Yoga Alliance. She is also a Certified HeartMath Coach/Mentor and holds group sessions using both Yoga & HeartMath to help people manage their stress on a day-to-day level.
The power of the group can be invaluable when delving into a path of healing from discomfort (weight gain) and dis-ease (chronic inflammation). Madison holds small group workshops for those serious about health transformation, and they are by invitation only. Her workshops include preparation for all Food Plans, such as the elimination diet, keto diet, and anti-inflammation diet. Once one has completed her preparation workshops, they may also choose to move towards gentle cleanses and detox programs.