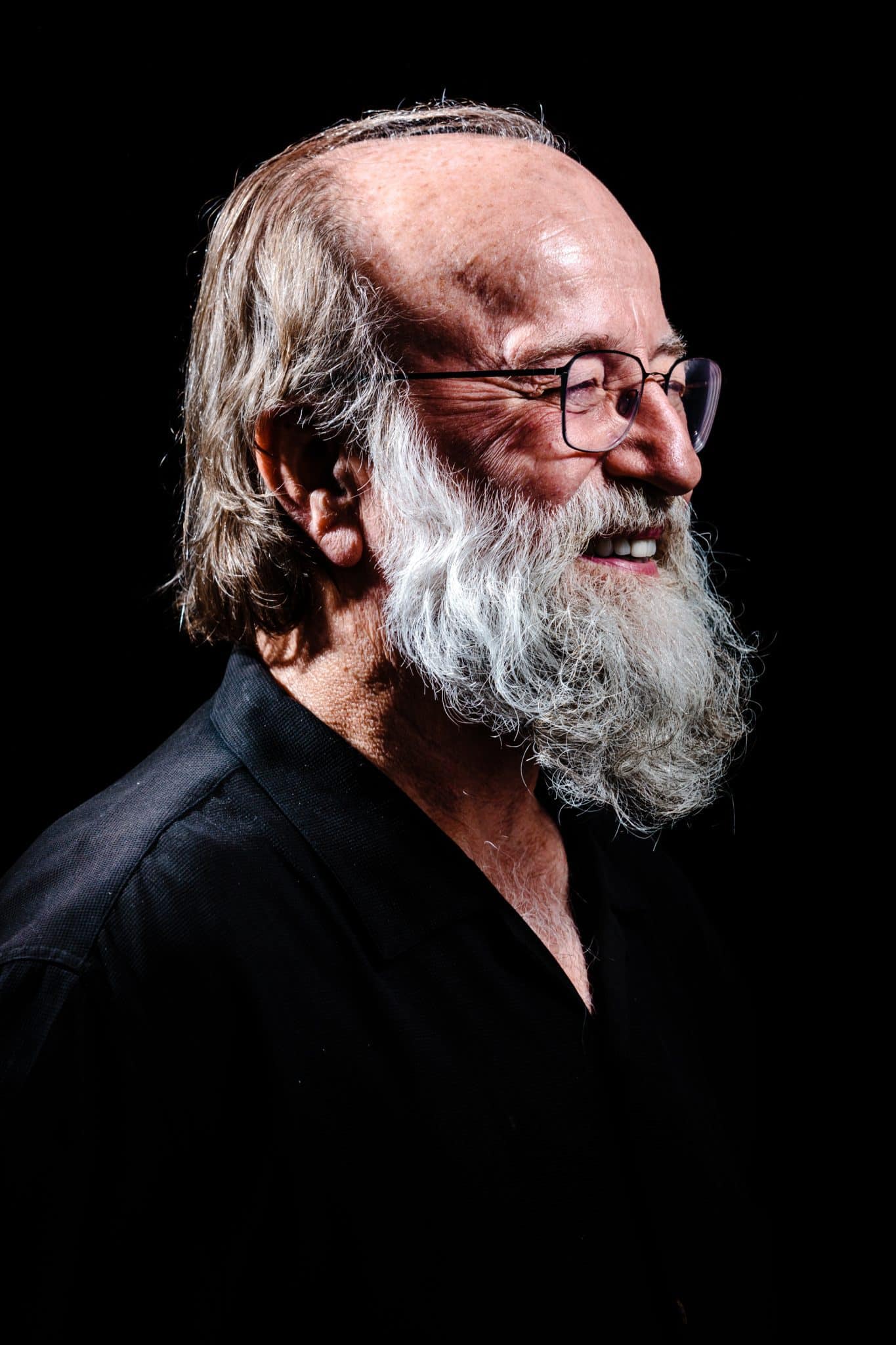 John Mekrut
I'm the father of two teenage girls, one of which is responsible for changing my career. She is on the autistic spectrum and neurofeedback training helped her improve her self regulation and stop taking medications. It was a wonderful transformation and set her on a path of success in school and life.
My experience with her led me to train at the Othmer Institute in Woodland Hills with Sue and Siegfried Othmer, two pioneers in neurofeedback training. I keep myself informed about the latest developments in neuroscience, attend professional development courses and am always looking to add elements of mind/body work to my practice. Since the brain does not work in a vacuum, I encourage proper nutrition, sleep habits, and behavioral changes that will aid in the work of properly re-regulating a disregulated brain.
Every client is a new challenge and it is immensely gratifying to see their symptoms recede, to see their lives change in a few short months.
My decade long experience with biofeedback and neurofeedback technologies has made me a recognized leader in this field. I am  President of the Western Association of Biofeedback and Neuroscience, the oldest professional organization for biofeedback professionals and was, for the second year in a row, included in the TransTech 200 as one of the two hundred thought leaders promoting the use of technology for mental, physical and spiritual wellness.
Other things to know about me are that I love science fiction (books and movies), I am hooked on the Discovery Channel, I am a skilled woodworker and have made much of the furniture in my home. I am a passable cook (my wife is a an excellent chef) and currently follow a Primal/Paleo diet. I'm a good power napper, it recharges my batteries. I do neurofeedback training as often as I can, especially deep state Synchrony and Alpha Theta training, as I pursue my own spiritual path.
Susan Smiley, EdM
Susan Smiley is Harvard-trained in the neuroscience based program, Mind, Brain, and Education. While there she focused her studies on the life-long effects of traumatic stress on the brain and nervous system. Her deep interest and expertise is in applying cutting-edge technologies to help train the brain for maximum performance. She completed advanced neurofeedback training at EEG Institute in the Othmer Method, and is a Certified Practitioner of IASIS Microcurrent Neurofeedback. Over the years she has successfully worked with hundreds of clients, remedying any array of conditions using state-of-the-art of neurofeedback techniques.
In addition, Susan has built a career in mental health advocacy. She is a sought-after speaker, giving presentations about real-life challenges that bridge the fields of neuroscience, mental health and human development. She has presented at state and national conferences (NAMI, American Society of Bioethics and Humanities, Women's Mental Health Symposium). She has also spoken at professional organizations (American Psychiatric Association, Biennial Winter Workshop on Schizophrenia Research in Davos), advocacy groups, universities (Boston University School of Public Health, UT Southwestern, Tulane), and government agencies (Departments of Health and Human Services and Center for Medicare & Medicaid Services). Her presentations to educators, psychologists, psychiatrists and other health and mental health professionals have been called "memorable and masterful," "inspirational," "emotionally powerful," and "filled with style and grace, wit and compassion."
A deeply personal connection
Previous to returning to graduate school for the Harvard program in 2012, Susan was a successful documentary producer. She went public with her own personal story as told in the acclaimed PBS film Out of the Shadow. An intimate portrait of her mother's battle with schizophrenia, it is also a moving chronicle of Susan and her sister as at-risk children enduring chronic adversity. The film is now widely used to train therapists, physicians, psychiatric nurses, social workers, public health and other allied mental health professionals.
These experiences as well as Susan's success with neurofeedback training for her own healing, are what drive her work to help people of all ages – from toddlers the seniors – by using neurofeedback. This also drives her passion in educating the public about its efficacy.
Susan received her B.A. from University of Illinois at Urbana-Champaign with a double major in Biology and English Literature and a minor in Psychology, and her Ed.M. from Harvard University.