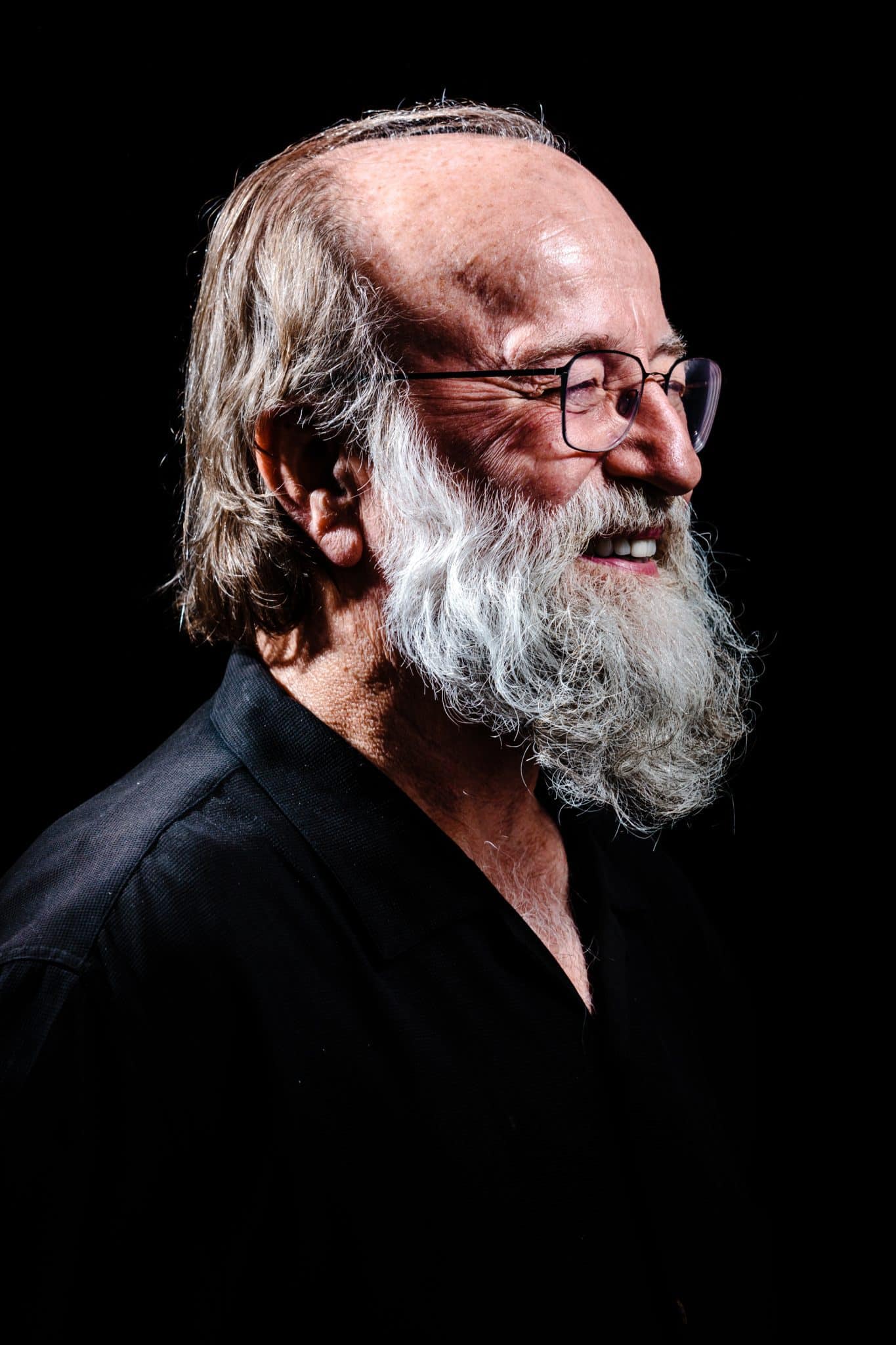 John Mekrut
I'm the father of two teenage girls, one of which is responsible for changing my career. She is on the autistic spectrum and neurofeedback training helped her improve her self regulation and stop taking medications. It was a wonderful transformation and set her on a path of success in school and life.
My experience with her led me to train at the Othmer Institute in Woodland Hills with Sue and Siegfried Othmer, two pioneers in neurofeedback training. I keep myself informed about the latest developments in neuroscience, attend professional development courses and am always looking to add elements of mind/body work to my practice. Since the brain does not work in a vacuum, I encourage proper nutrition, sleep habits, and behavioral changes that will aid in the work of properly re-regulating a disregulated brain.
Every client is a new challenge and it is immensely gratifying to see their symptoms recede, to see their lives change in a few short months.
My decade long experience with biofeedback and neurofeedback technologies has made me a recognized leader in this field. I am  President of the Western Association of Biofeedback and Neuroscience, the oldest professional organization for biofeedback professionals and was, for the second year in a row, included in the TransTech 200 as one of the two hundred thought leaders promoting the use of technology for mental, physical and spiritual wellness.
Other things to know about me are that I love science fiction (books and movies), I am hooked on the Discovery Channel, I am a skilled woodworker and have made much of the furniture in my home. I am a passable cook (my wife is a an excellent chef) and currently follow a Primal/Paleo diet. I'm a good power napper, it recharges my batteries. I do neurofeedback training as often as I can, especially deep state Synchrony and Alpha Theta training, as I pursue my own spiritual path.