Neurofeedback Training Center



From Brainwaves to Breakthroughs
The best performance of your brain
requires the functional integration of your mind and body.
Our goal is to have you functioning at your peak as quickly as possible — life awaits!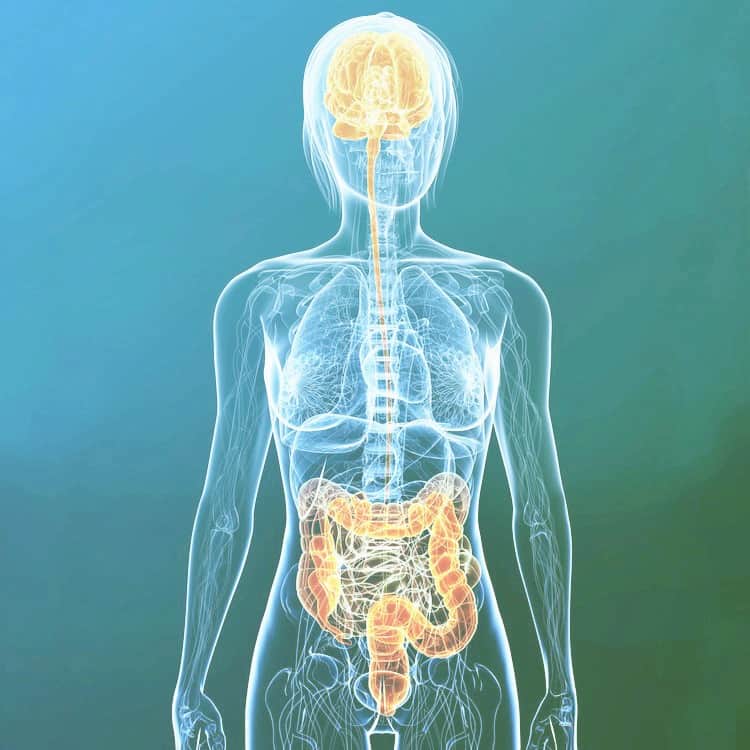 Brain circuit training with neurofeedback is our primary focus.
However, nutrition and lifestyle, proper sleep hygiene, belonging to a community and spiritual awareness are all areas of concern for us and we have resources to help you in all of them.
We design and implement an individualized program to revitalize and improve your resiliency and self-regulation with a combined approach to address the root causes of what challenges you.
Neurofeedback has been shown to reduce the symptoms of: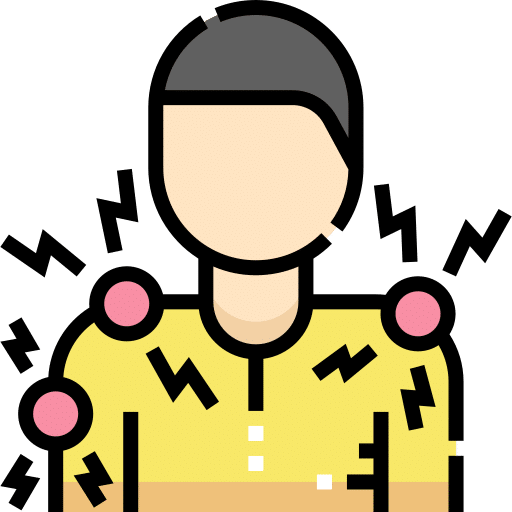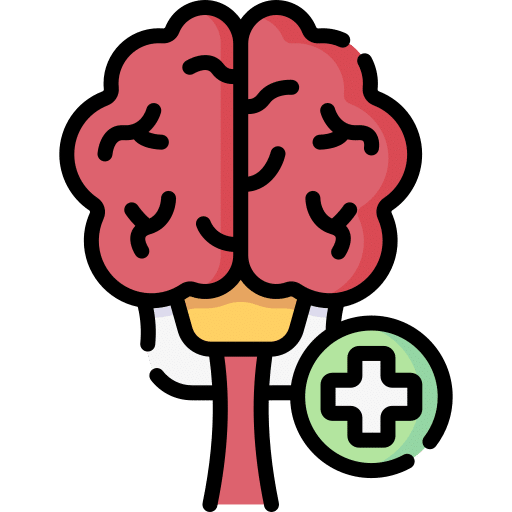 The result will be —Your Peak Performance!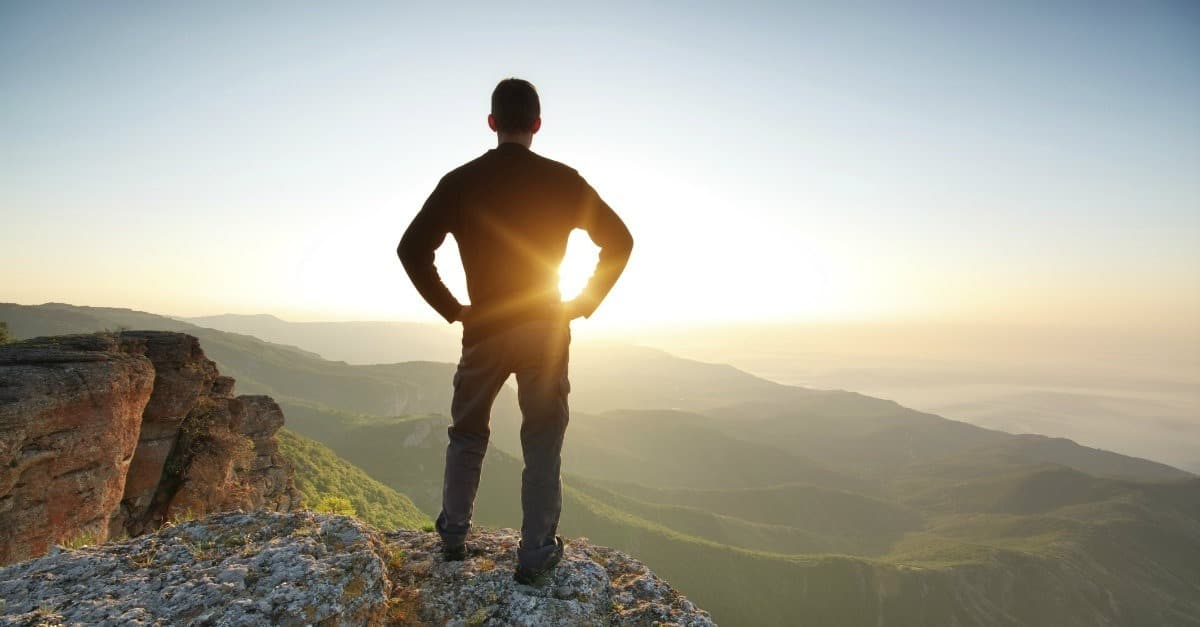 What we do here at The Balanced Brain
In addition to our extensive intake questionnaire, we employ sophisticated measurement tools to measure your brain's current and ongoing performance levels.
Both to guide our training and to track your progress along the way.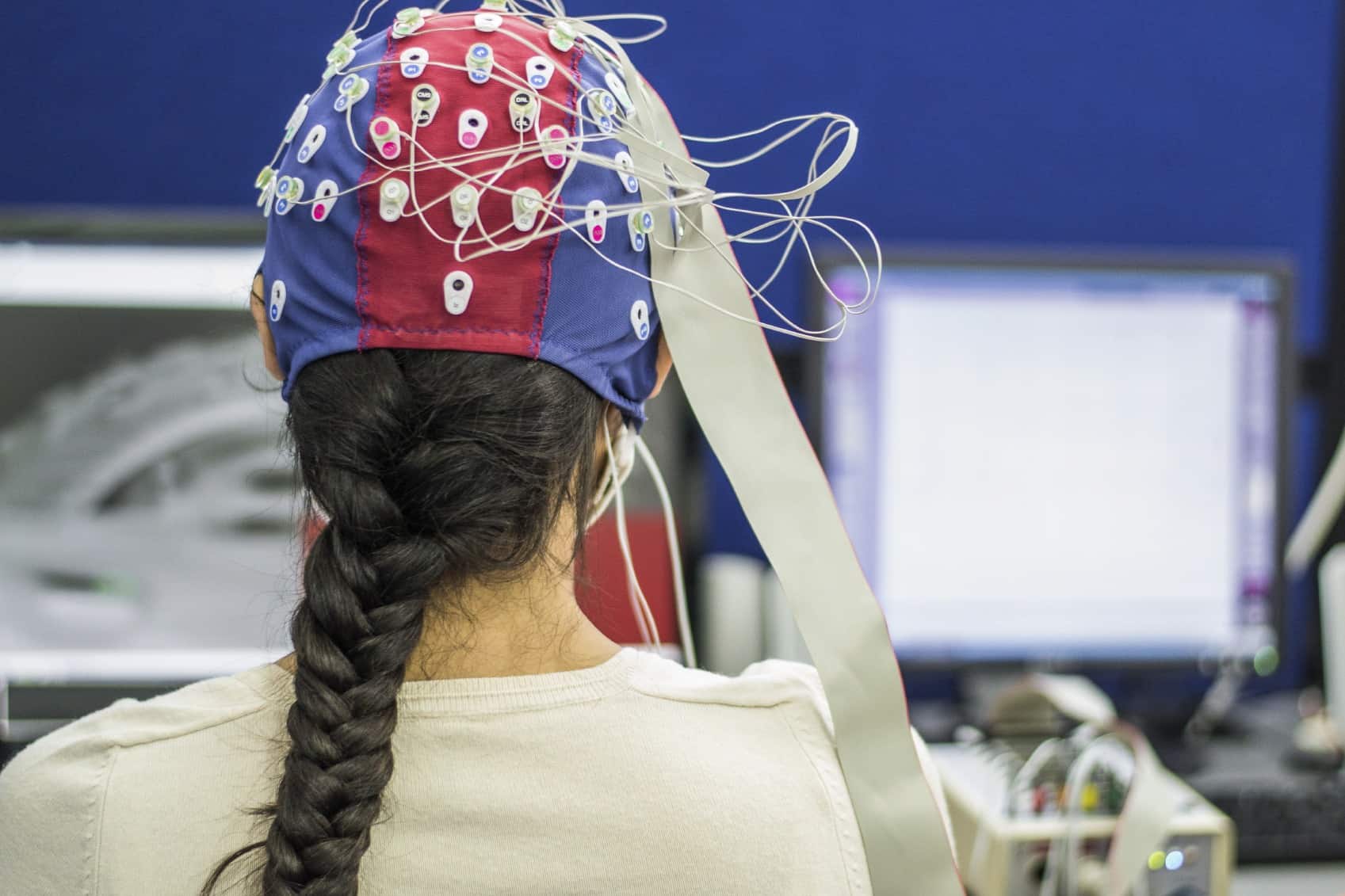 Quantitative Electroencephelogram
This 19 channel comprehensive brain analysis compares your brain to a database of high performing individuals revealing your individual brain connectivity patterns.  From this analysis we know eactly what areas of your brain to train, at what frequency and for how long!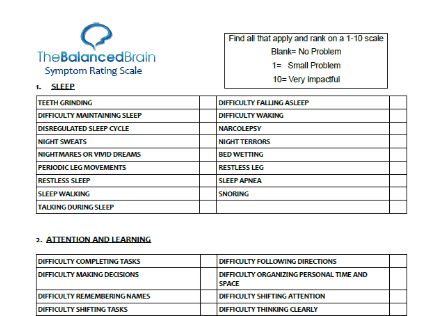 Symptom Rating Scale
This quantitative scaling allows us to measure and track your response to the training over time.


Cognitive Assessment
This is a 45 minute at home video based cognitive assessment that gives you, and us, valuable information about your current cognitive performance.  It will identify specific areas of challenge and our training protocols can be modified to address those issues.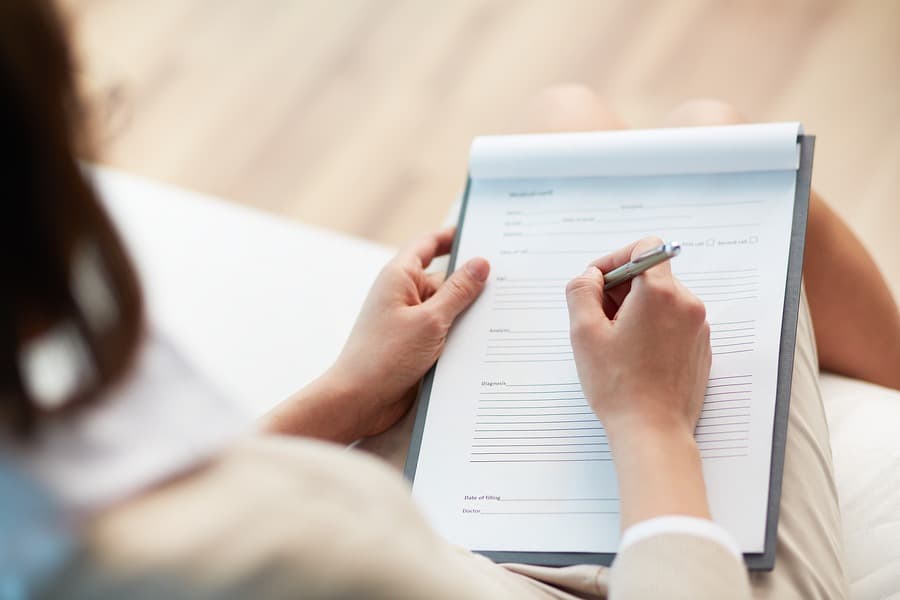 Lifestyle Assessment
A comprehensive look at diet and lifestyle issues that we know can impact the success of improving your overall health.  The brain can only work as well as what you feed it and how well you take care of it.
Neurotherapy is an investment in you becoming your optimized self. We are a fee for service provider and are mindful of the expense and time required to get you the results you need.
We have contracted with Advance Care Card, which specializes in health care financing and offers very advantageous programs from Discover Card to assist you in paying for your training program.
"Neurofeedback is a gift.
John is a gift.
The experience is a gift."
"If you're at the end of your rope I definitely recommend The Balanced Brain, it will help you take your life back."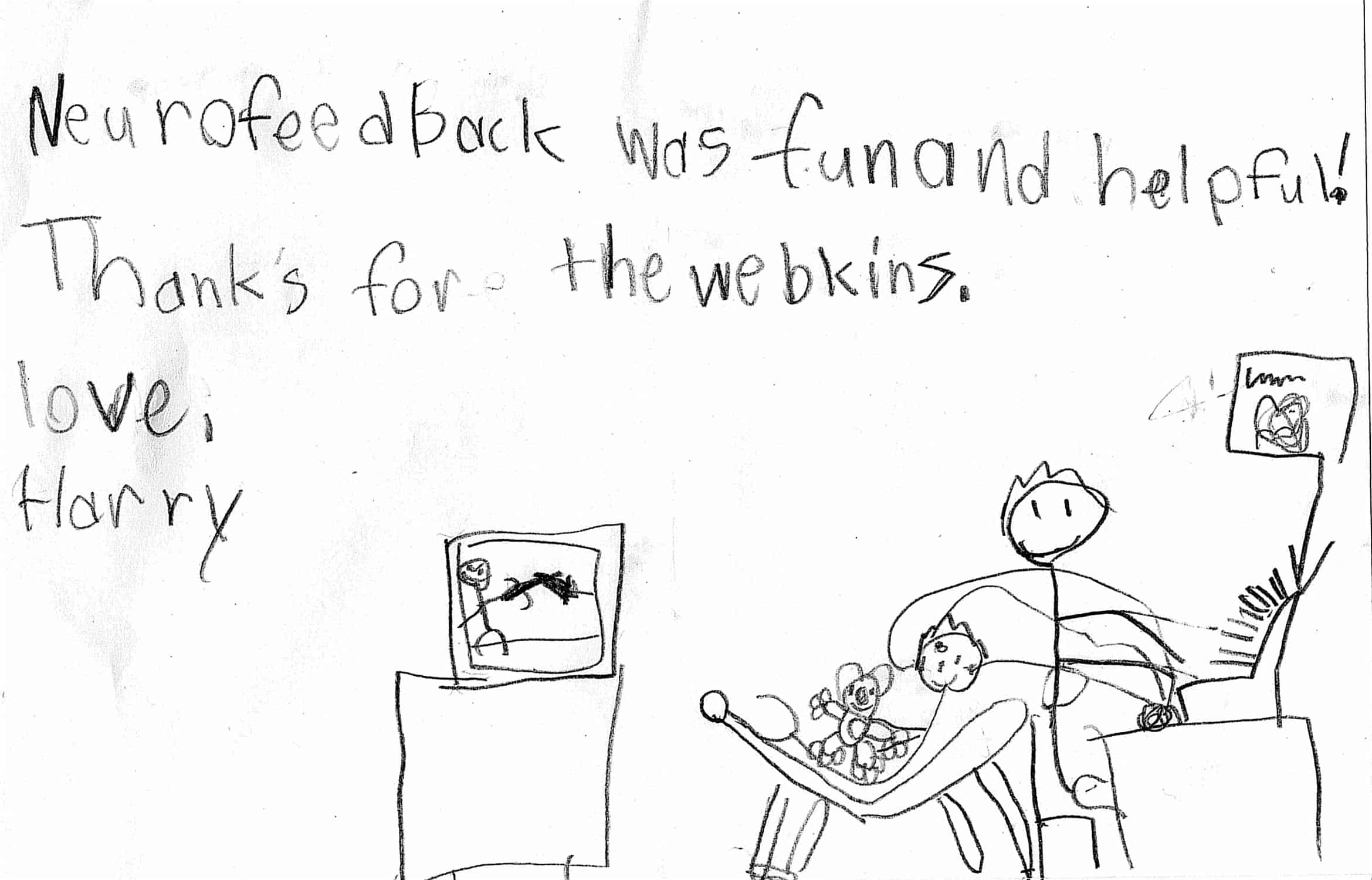 "You cleared the floor so I can do my dance"
Here is a brain teaser whose aim is to stim­u­late the con­nec­tions or asso­ci­a­tions between words in your tem­po­ral lobe.In the left col­umn you have a pair of words. Your goal is to find a third word that is con­nected or asso­ci­ated with both of these two...
Contact The Balanced Brain