The Balanced Brain Happy Hour
Every Wednesday @ 4:00 PM PDT
Wednesday April 29, 2020
Using Art to manage Stress and Anxiety
Kristen Baird-Goldman, LMFT, ATR, ADHD-CCSP
Kristen is a licensed marriage and family therapist, registered art therapist, certified ADHD professional, and certified perinatal mental health clinician. She is also trained in Mindfulness, Acceptance and Commitment Therapy (ACT) and Cognitive Behavioral Therapy (CBT).
Kristen empowers individuals to overcome personal obstacles and improve their lives using evidenced-based and mindfulness interventions. Kristen's philosophy and approach to therapy is strengths-based, allowing for individuals to discover their bestselves.
Art therapy is where the creative arts and psychology intersect. Art has always
been a healing force in her life and has become a valuable addition to her work in the field of psychology.
Kristen works with individuals (adolescence through adulthood), couples and groups. She has given presentations to local counseling professionals, parents, and teachers regarding the education and understanding of ADHD, Spectrum and Sensory Processing Disorders, and Twice Exceptional Individuals. She has a private practice in Sherman Oaks and at the Integrative Pediatrics and Medical group in Studio City, CA.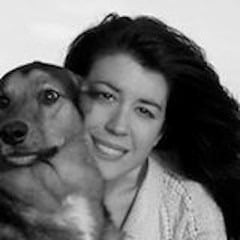 For Video and Audio recordings of this session:
Wednesday April 15, 2020
Resilience Strategies with Melissa Wolak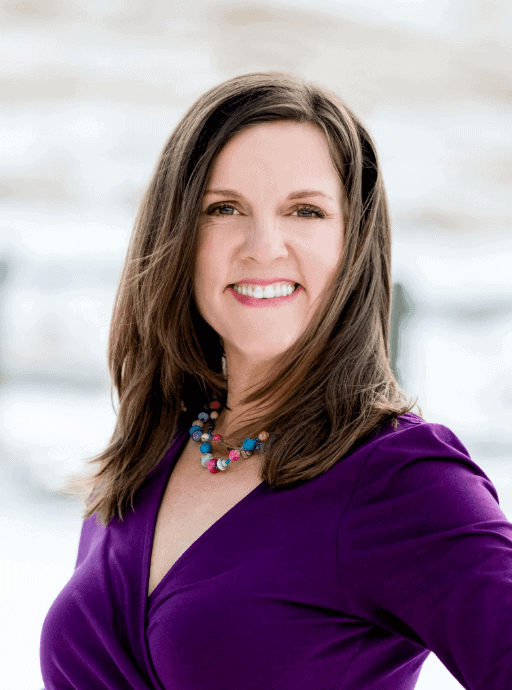 Melissa Wolak, MS connects science and soul for your health and well-being. She is a speaker, teacher, and holistic speech language pathologist with over 24 years of experience. She creates and teaches customized action steps to invest in your health, listen to your body and supports you to commit to being the architect of your life – physically, mentally and spiritually. She incorporates her 24 years of experience, personal journey and sense of reality to provide education based in science with sustainable tools and lifestyle practices.
  She looks forward to sharing mind shifting strategies and the discussion that will follow.
 Investing in your health and resilience (no money required)
A simple stress busting breathwork practice 
Cultivating a nourishing mindset 
An interactive assessment of how you're spending your brain dollars (What are brain dollars?)
The BREATHE acronym and getting back to basics
For Video and Audio recordings of this session:
Wednesday April 8, 2020
Nutrition for Mental Health with Christina Veselak
Finally, there is a mood support alternative to both psychotropic medication and addictive substances! Amino acids, which come from protein, but can be inexpensively bought over-the-counter,  create all of our mood supporting brain chemicals (neurotransmitters) and can work within 20 minutes of taking them. They are anti-addictive and can powerfully support our ability to cope more effectively with stress, throughout our whole life.
Christina Veselak. LMFT, CN, is a licensed psychotherapist and a certified nutritionist, specializing in mental health nutrition. She has a private coaching practice as a mental health nutritionist and runs The Academy for Addiction and Mental Health Nutrition, an on-line school educating treatment professionals in this powerful modality. She is also founding member and former executive director of The Alliance for Addiction Solutions, a non-profit organization dedicating to informing the public about how to use natural means to effectively address the biochemical aspects of addictive disorders.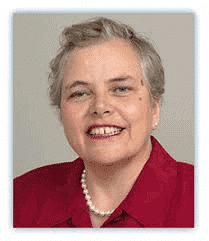 For Video and Audio recordings of this session:
Wednesday April 1, 2020
Tiny Habits for Trying Times – with Andrea Spyros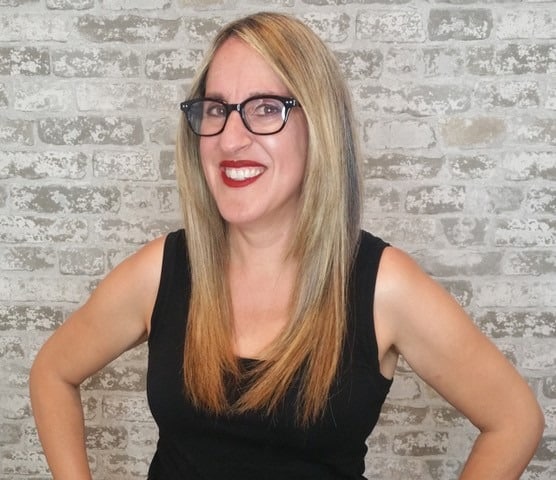 Whether you want to:
Start meditating
Cook healthy meals for yourself and your family
Write a book
Learn a new language
Be more productive at working from home
Get your kids to clean up more
When it comes to habits, you've probably been misled by TV shows, bloggers, well-intentioned friends, and even a few experts. Maybe you've struggled, gotten discouraged, and eventually given up, once again blaming yourself for procrastinating, lacking willpower, motivation or discipline. As a successful entrepreneur who has accomplished a LOT in life, the struggles Andrea had were a mystery to her. Until she discovered the secret to lasting change.
There is a better way.
Creating habits CAN be easier than you think. And you DON'T need to rely on willpower to succeed. (say wut?!)
Learn to design for the habits you want and make them easy (and, *gasp*, maybe even fun!)
Learn the True Skills of Change so you can shift from fear to hope, overwhelm to empowered and live the meaningful life you've always wanted to live.
For Video and Audio recordings of this session:
Wednesday March 25, 2020
Breathe- with Madison MacEocain
Madison MacEocain will show us some easy to do, at home, tips on breathing for self regulation and stress reduction.
Madison's credentials are extensive!
Certified Functional Medicine Health Coach by the Institute for Functional Medicine
Functional Nutrition Counselor by the Function Nutrition Lab
Certified Gluten Practitioner
Heart Math Institute Coach and Mentor
Registered Yoga Teacher by the Yoga Alliance
Reiki Master by the International Center for Reiki Training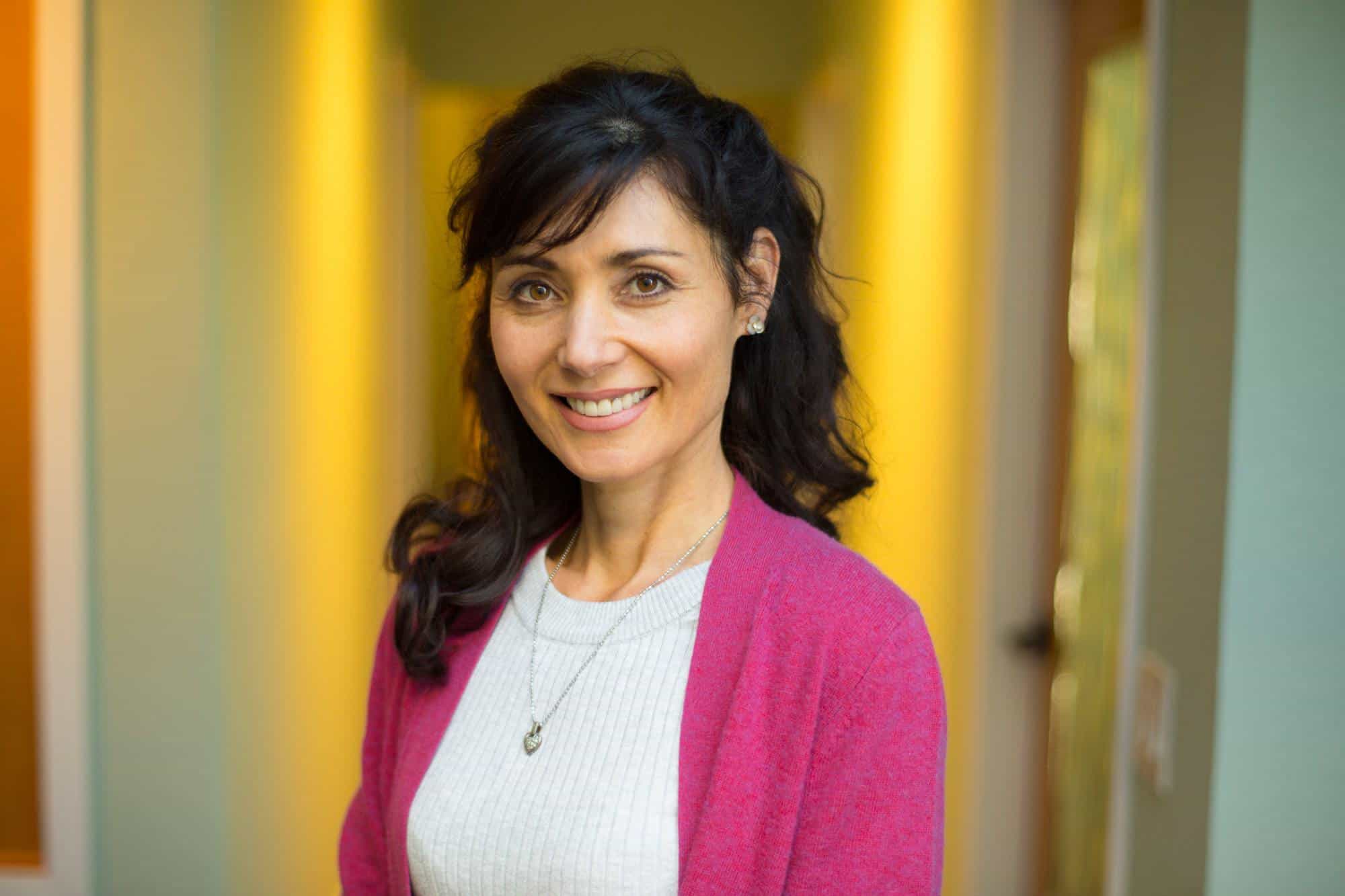 For Video and Audio recordings of this session: