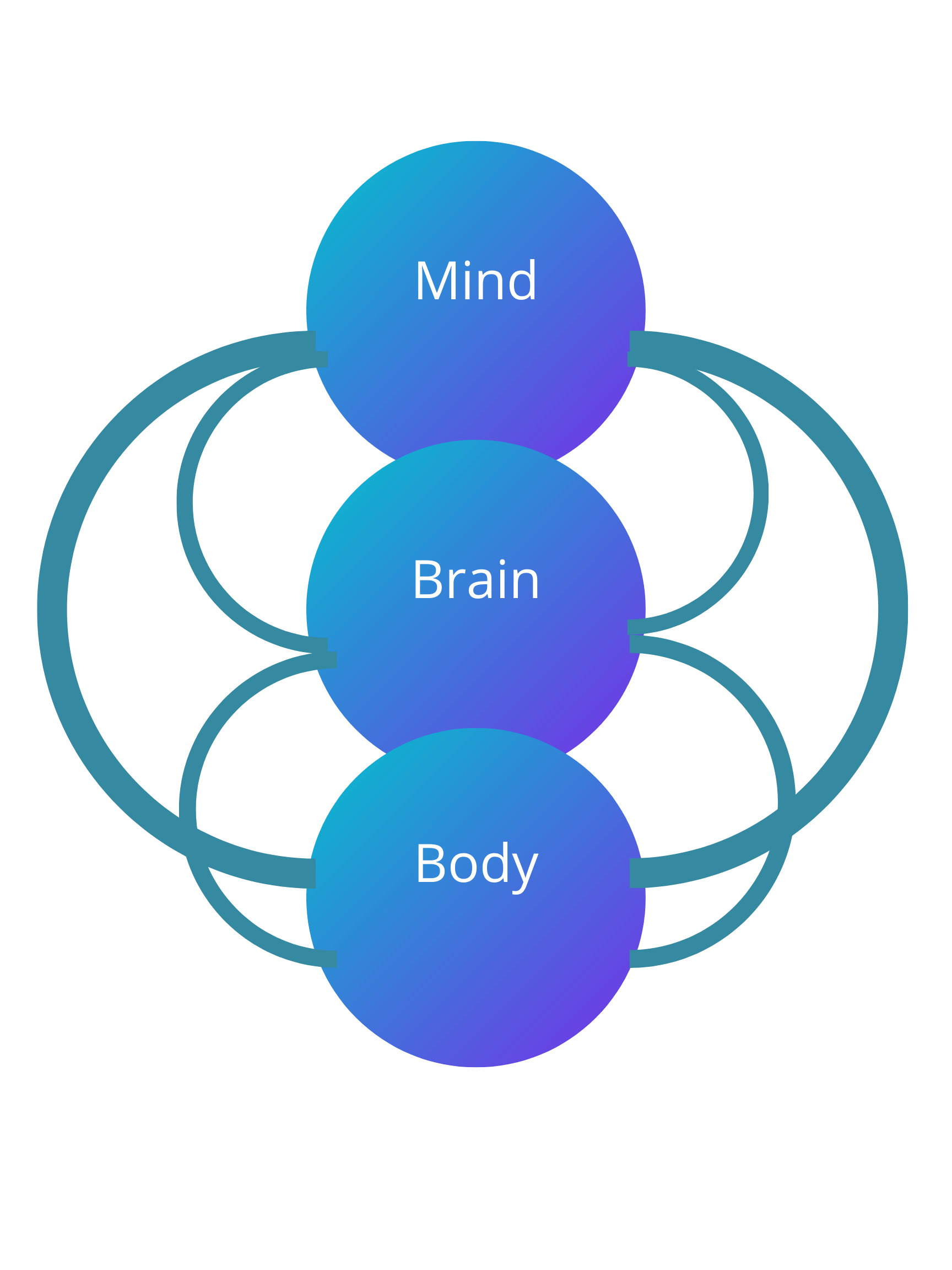 Here at The Balanced Brain, our goal is your best function.
Using that lens, we ask pertinent questions about your overall health, what you eat, how you sleep, what are your social relationships like, how is your spiritual life.  In short, all the areas that make you, you!
We gather this information because all of us are unique, with individual strengths and challenges and we need to know how to discern the root causes of what brought you here.  To advise you properly on changes you should make to attain your goal of a fully functional life.
All our systems coordinate and interact with each other and all need to be evaluated.  Our brains are impacted by what we eat, our gut is informed by our cognitive perceptions, our brains are wired by habits formed over the years.
All of these systems need to be working in harmony in order for us to have balance and resilience, to be able to have the resources to navigate our challenging existence.  We have tools to help you in all these areas, from nutritional guidance, to brain circut training, to cogntive therapy support.
We want you to succeed! We have devoted ourselves to this wholistic concept so that we may partner with you to discover your best pathway to success.