We approach neurofeedback brain training from a whole-person perspective, which includes coaching on nutrition and lifestyle factors. Our personalized intake process allows us to develop an individualized program to optimize your brain health and overall well-being.
Feeling Constantly Sick And Don't Know Why?
Book a FREE consultation if you are:
Missing out on life because you're constantly tired
Dealing with debilitating anxiety or mood swings
Suffering from crushing brain fog, poor memory, or depression
Feeling constantly stressed and emotionally overwrought
Yearning for restful, restorative sleep
Not sure who to turn to after concussions or brain trauma
Wasting time & money on treatments that don't work
Taking more and more prescription meds as you age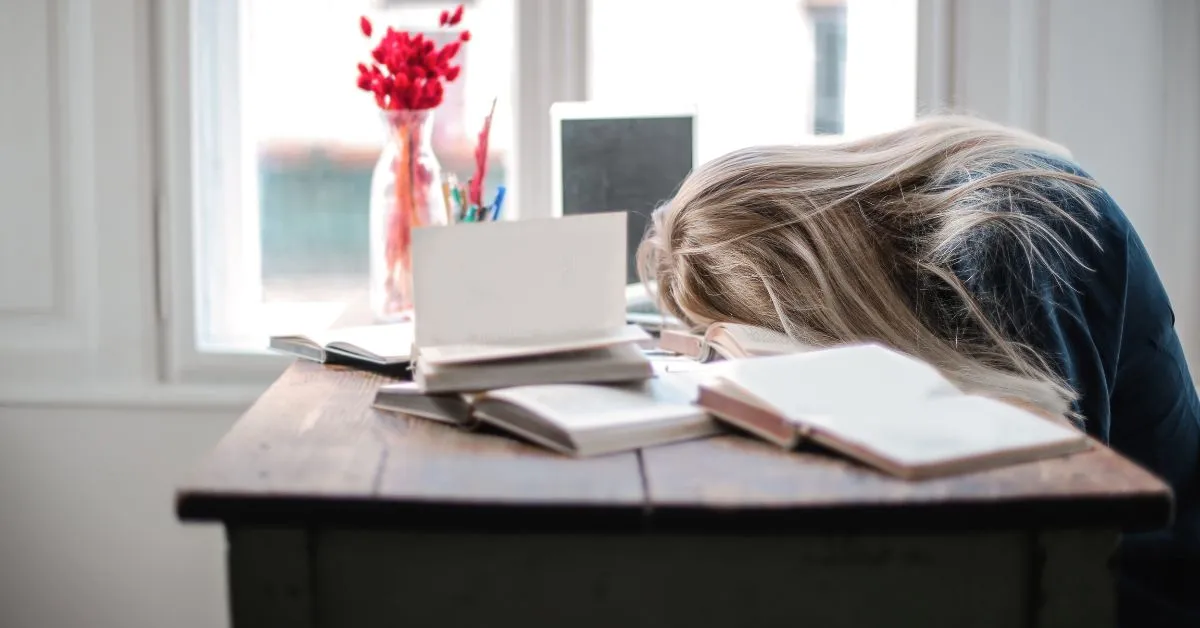 WHY WAIT?
DISCOVER A REAL SOLUTION TO…
Get Your Energy, Motivation & Health Back For The Life You Truly Want!
Watch this video or read our F.A.Q before you book your FREE consultation with John Mekrut
Get Your Energy, Motivation & Health Back For The Life You Truly Want!
What is a Free Consultation?
Have you tried "everything" regarding your brain health issues? Unfortunately, 97% of Americans don't know there are real solutions to their chronic brain issues without toxic or expensive drugs. And that's why I am offering a free discovery call where you can discover how our functional medicine approach to brain & mental health can help… and whether it's the right approach for you. You can't make new decisions without new information… and I'd love to fill in the blanks for you during that free chat.
Will this work for me?
"I've been to so many doctors and neurologists… yet nobody seems to have an answer. How do I know this will work for me?" The basic question is… can I help everyone? And the answer is NO.
If you're looking for a quick fix, a magic pill… then this isn't for you.
If you're not open to new ideas or willing to actively participate in your care… then this isn't for you either.
But I can help most people.
If you're looking for a natural approach to finally resolve your chronic brain issues, anxiety, and insomnia for good…
If you're ready to address the root cause that's been keeping you stuck… …then you're in the right place.
That's why I am offering this free discovery call so we can chat about what you've already tried, what worked, and what didn't – so we can quickly see whether we can even help you.
Why is this consultation call free?
You may wonder why this call is free and whether I am trying to sell you something…. since other health practitioners don't offer free consultations, right? In my practice, we focus on the root cause solution so that we can heal you and transform your brain health. So yes! I am trying to sell you that you deserve vibrant health and that it's possible for you to finally heal (even if you've tried everything).
However, I don't want to waste your time or money – if you don't see this as a worthy investment, then this is likely not for you. And that's why we don't start with a paid appointment – we want to first make sure that we can help you – you can't decide without having all the information.
How do I get started?
It's very simple. Click on the button bellow and enter your information to apply for a free call with our team.
Is neurofeedback expensive?
"I can't spend that kind of money. I am on a fixed income and have only limited resources."
Believe me. I hear that a lot… and here's what I told Janine, a 48-year-old single mother: "Let's assume you could get back to vibrant mental health within a year… waking up refreshed, without brain fog and poor memory… steady focus throughout the day…. clear and sharp mind…. ready to tackle anything the day may bring… what would that be worth to you?
So people ask, "Is It affordable?" – the answer is absolutely! We have payment plans, financing options, flexibility, and many clients on fixed incomes!
Do I have to be local to participate?
Yes, since neurofeedback is a learning experience, sessions are done in our office at least twice a week. We have a lot of flexibility for times of day, to best accommodate your schedule.
Do you accept insurance, Medicare, or Medicaid?
We do not accept insurance, Medicare or Medicaid
Here's What Our Clients Are Saying
The Balanced Brain changed our lives! The entire team is remarkable, professional and have a wealth of knowledge to share. I can't say enough good things about the individualized care they give my son. John has gone above and beyond to ensure my son gets the specific treatments he needs in an environment that is safe, comfortable and above all, caring.
I have been a patient of John's for years. My life has changed in the most positive ways since starting neurofeedback. I'm practically a new person.
If you want a specialist who genuinely cares and listens to you, I highly recommend The Balanced Brain!
Thank you, John. 🙂