Our COVID 19 Sanitary Procedures are designed to keep all of us safe and healthy
until a vaccine is available.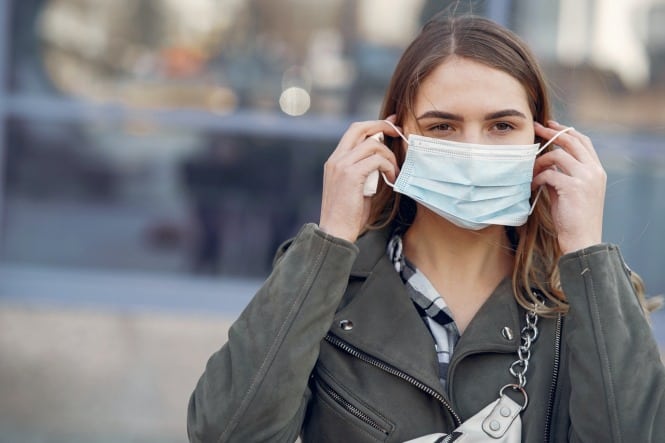 Client Precautions
For our safety, we ask that you wash your hands before entering our offices and that you wear a mask for the duration of your time with us.
We do miss seeing your smiles and sharing ours!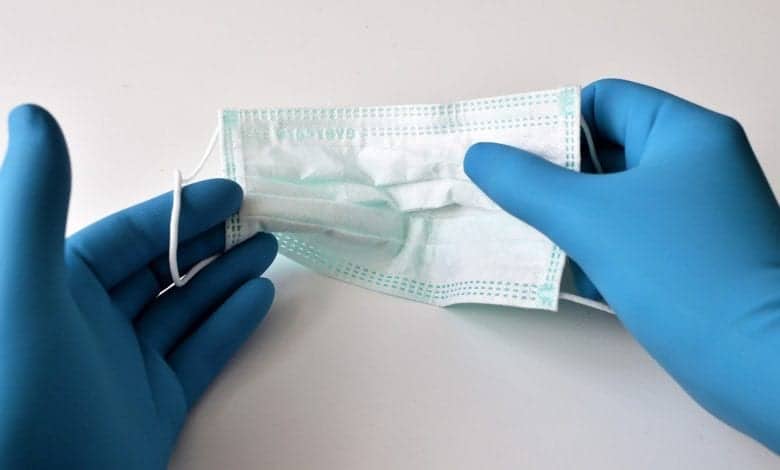 Our Precautions
Our staff will wear masks, gloves and glasses or faceshields to ensure best practices in our contact with you during your sessions here.
Additionally, hand washing and sanitizers will be utilized when needed.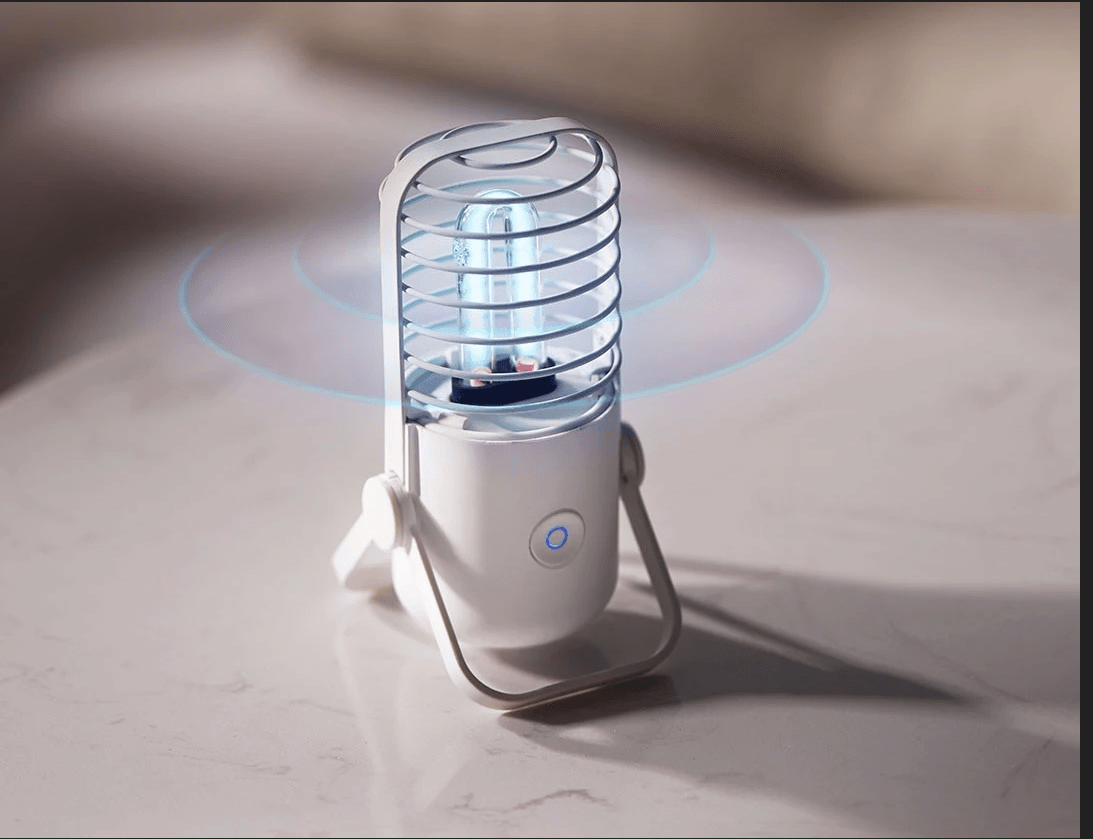 Office Sanitation
In addition to wiping all surfaces between client sessions, we will sterilize the sensors that come in contact with your scalp with UV radiation after every use.  Our entire office will be irradiated nightly with UV lamps and a hydrogen peroxide/ozone generator to ensure complete decontamination.